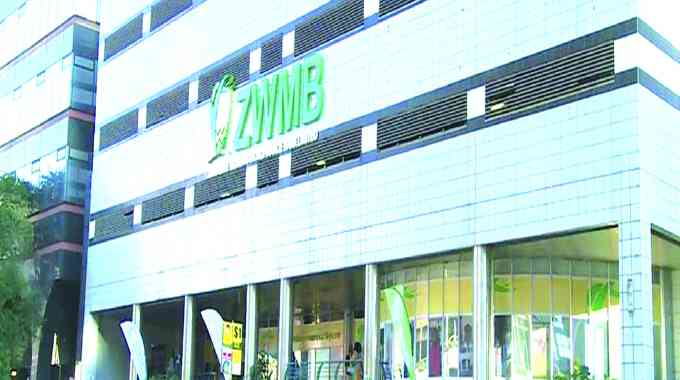 A PARLIAMENTARY report has shown that the Zimbabwe Women's Microfinance Bank (ZWMB) is on the brink of closure as it is failing to meet a capital requirement of US$5 million set by banking authorities.
The report by the Parliamentary Portfolio Committee on Women Affairs, Community Development and Small and Medium Enterprises says the bank should meet the legal requirements by December 31, 2022.
"A key institutional driver to the inclusion of and women's economic empowerment is the ZWMB. The bank faces critical threats to its very existence. The bank faces legal requirements effective by December 31, 2022 and must be fully capitalised to the tune of US$5 million," the committee said.
In 2018, ZWMB made history by becoming the first bank in southern Africa dedicated to transforming and economically empowering women.
The bank was launched by President Emmerson Mnangagwa.
"The ZWMB has already engaged the regulator and presented a plan to support its operation should the regulator approve, if such capitalisation is reached. However, the issue of economically establishing the bank, which is directly borne of the government's own commitment to inclusion and women empowerment, cannot be overstated.
"The establishment amounts are not significant in light of the overall national resources available and direct budgetary support is expected and, indeed, requires the central government to take steps to full capitalisation of the same.
"The bank requires an equivalent of $3,195 billion to be fully capitalised. This has been a long outstanding issue in stabilising the bank. No greater risk persists for the bank at this moment," the Women Affairs committee report says.
Ncube set aside $3 billion in the 2023 national budget for ZWMB.
The bank was created by the Women's Affairs, Gender and Community Development ministry in order to alleviate poverty and facilitate women financial inclusion, especially those in remote areas.
The committee said Ncube allocated $1,5 billion for women projects, which will only serve approximately 5 000, or 500 women per province, which is too paltry.
"This support is far below the present reach of the bank with over 150 000 women who have opened accounts. Accordingly, the allocation of grossly inadequate support services to existing women clients entails that no further outreach may be undertaken in this regard," the report read.
Related Topics