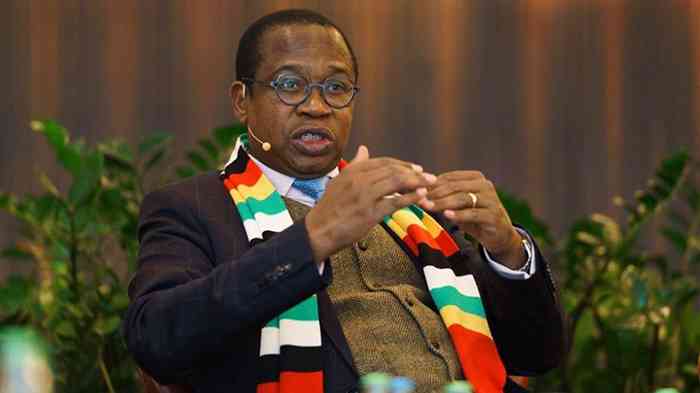 FINANCE minister Mthuli Ncube has shot down a fresh bid by civil servants who want their conditions of service to be improved.
Public sector workers want pay hikes, and have spent the whole of 2022 calling on government to pay them their pre-October 2018 United States dollar salaries of around US$540.
Speaking recently in the Senate, Midlands senator Morgen Komichi (MDC Alliance) said civil servants were too underpaid that they could not embark on meaningful projects.
"Civil servants' salaries are too little and not sufficient for one to embark on a project, or even build a house. It is not enough even for food," Komichi said.
In response, Ncube said government had tried its best to improve the salaries of civil servants.
"Government really tried its best under the circumstances to improve the salaries for civil servants. We have not missed our bonus payments since 2018, and since then, I declared that bonuses will be paid as a 13th cheque every year except that we have changed a little bit for those who are in positions of director and above," Ncube said.
"They will only be paid upon performance assessments which will take effect from January or February next year for their 2022 performance. That is when those bonuses will be honoured. The rest of the civil servants are being paid bonuses."
Early this year, government said it would consider increasing the US dollar component salaries of civil servants, and also review their local currency component.
Related Topics