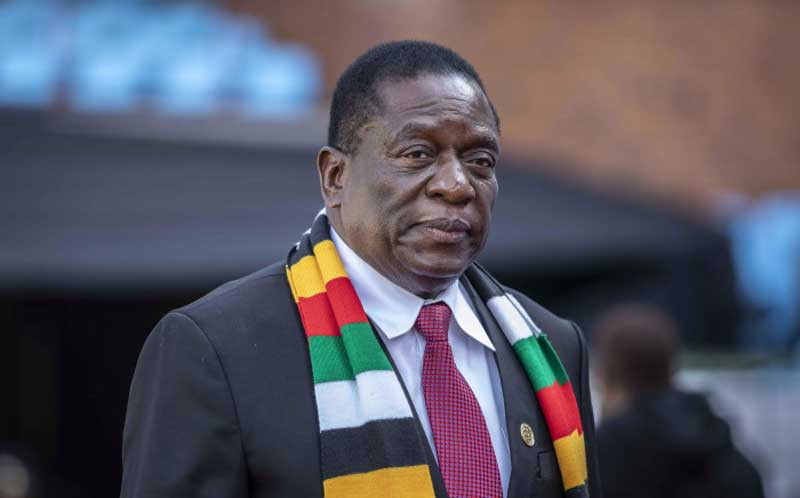 THE Residents Association Coalition for Electoral Reforms (Racer) says the country's civil servants' declaration of allegiance to the ruling Zanu PF party presidential candidate President Emmerson Mnangagwa could compromise the credibility of next year's general elections.
Racer, a coalition of 42 rural and urban residents associations told journalists in Harare on Tuesday that elections are not an event, but a process that leads to the final day.
He said, therefore, elections should follow the dictates of the Constitution.
Racer spokesperson Marvelous Khumalo bemoaned the behaviour of civil servants who are forming various groupings to prop up Mnangagwa's candidature.
"We call upon members of the civil service to desist from pushing partisan political agendas which is in clear violation of the Constitution, which calls for civil servants not to act in a partisan manner and to further the interests of political parties," Khumalo said.
"Civil servants have always worked as polling officers before; and that cannot be ruled out for the 2023 polls. But how are they going to be fair when they have already shown that they are for ED who is also going to be a candidate in the 2023 polls?"
Khumalo said the government should implement electoral reforms and promote a peaceful political environment for the holding of free, fair and credible elections.
"Robust measures must be put in place to avoid contested election results at all costs by implementing genuine electoral reforms that will create a conducive environment for free, fair and credible elections."
He said police should be impartial when dealing with cases of political violence.
Khumalo urged political leaders to openly condemn political violence, adding that the National Peace and Reconciliation Commission should initiate peace processes among political parties.
"The emergence of political violence, heightened political intolerance and an increase in political hate speech witnessed during the by-elections and ahead of 2023 elections are a major concern among residents' associations. This seriously impacts on women participation in electoral processes both as voters and electoral candidates," he said.
Follow Tapfuma on Twitter @tapfumanei03
Related Topics