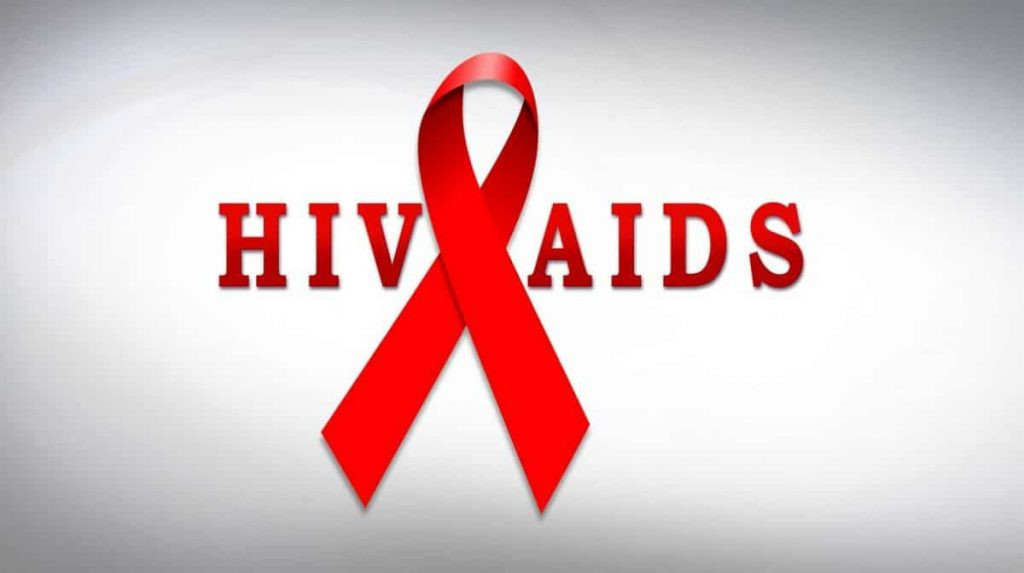 EACH year on December 1, we commemorate World Aids Day. This important day affords time to reflect on our efforts to end HIV and Aids while honouring the lives of those lost to Aids-related illnesses.
On this day, we also renew our commitment to supporting the wellbeing of those living with HIV, as well as those at risk for infection.
The US theme for World Aids Day 2022 — Putting Ourselves to the Test: Achieving Equity to End HIV — emphasises accountability and action, affirming our government's dedication to ending HIV, both in the United States and in Zimbabwe, through an approach that centres on communities disproportionately affected by the pandemic.
Nearly 20 years ago, US President George W Bush announced in his State of the Union address a new initiative that would aim to treat two million people living with HIV over five years. He called it "a work of mercy." This was the birth of the US President's Emergency Plan for Aids Relief, also known as PEPFAR. Begun in 2003, PEPFAR is the largest commitment by any nation to address a single disease.
Through PEPFAR, the United States has worked with more than 50 countries across the globe — including Zimbabwe — to stop HIV/Aids. In collaboration with partners across multiple sectors, PEPFAR's programmes have saved more than 21 million lives, prevented millions of HIV infections, and helped countries build a strong foundation to prevent, detect, and respond to other health threats, including COVID-19. PEPFAR's history is an example of American ambition that delivered.
While President Bush was announcing PEPFAR's creation, HIV was devastating Zimbabwe. Few people had access to treatment and more than 330 people were dying every day from Aids-related illnesses. Today, that has changed thanks to the massive scale of treatment and support from the United States and other donors.
More than 1,2 million Zimbabweans are now receiving life-saving HIV treatment, and more than three quarters of them (77%) have achieved viral load suppression, meaning they cannot sexually transmit the virus to their partners — a major milestone in bringing the infection under control. Mortality is a fraction of what it was before PEPFAR's creation.
Despite the amazing progress, there are still more than 22 000 new HIV infections in Zimbabwe each year. The last mile of the response is the greatest challenge.
We are working with our multisectoral partners to focus on areas where gaps still exist among key, vulnerable populations — including men who have sex with men, female sex workers and transgender people — to end HIV and Aids as a public health threat by 2030.
This year, the US government approved US$203,8 million for programmes in Zimbabwe to strengthen health systems, expand local capacity to prevent new HIV infections, and reach sustained epidemic control.
The approved plan will advance client-centred services and support thousands of Zimbabwe's health care workers to continue carrying out their critical work.
We will continue to invest in communities and work with individual leaders, including the PEPFAR heroes, who have gone above and beyond the call of duty to give a voice to marginalised groups.
US embassy charge d'affaires Elaine French recently sat down with one of the PEPFAR heroes, Gumisayi Bonzo, who recounted her time spent protecting women like herself who are living with HIV. She also works closely with transgender and intersex people in Zimbabwe and other key populations to ensure their human rights are protected.
PEPFAR is proud to work with heroes like Bonzo, and other individuals and communities, to support enabling environments and to erase barriers to quality HIV service access, such as stigma and discrimination, gender-based violence, harmful policies, and discriminatory legislation that further marginalises individuals and threatens the human rights and dignity of all.
On this day, as we remember those who have died because of Aids and honour the nearly 1,2 million Zimbabweans living with HIV, we renew our commitment to work with our diverse stakeholder communities to end the HIV epidemic in Zimbabwe and around the world.
Meg Riggs is the Public Affairs Officer, US embassy in Harare.
Related Topics