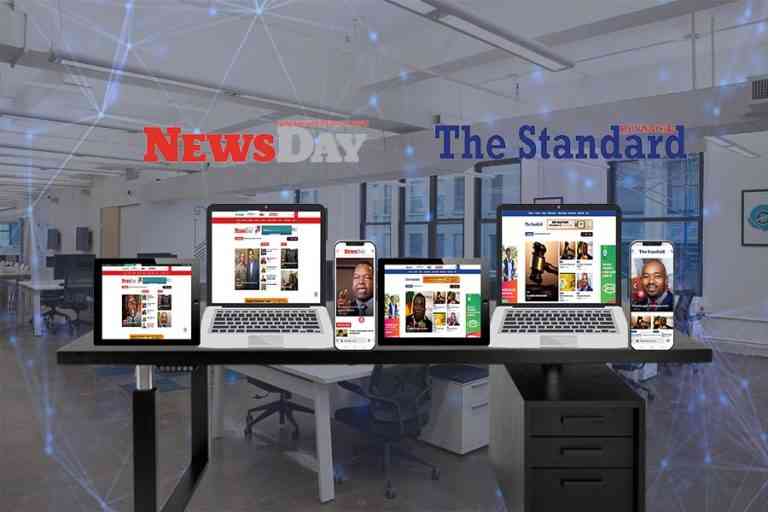 THE country's largest privately-owned daily paper NewsDay was named the first runner-up in the print media category at this year's 14th edition of the Marketers Association Zimbabwe (Maz) Superbrand awards ceremony held in Harare on Friday.
The awards were running under the theme Brand Relevance and Dominance in the Age of the New Customer.
Alpha Media Holdings marketing officer Loyola Nyangoni received the award on behalf of NewsDay.
NewsDay is published by Alpha Media Holdings, which also publishes the Zimbabwe Independent and The Standard and online publication Weekly Digest. It also owns the online television and radio station, Heart and Soul.
Participation in the Superbrands competitions, held annually, is by invitation and is accorded to the most outstanding brands in their field.
Attaining Superbrands status strengthens a brand's position, adds prestige and reassures consumers and suppliers that they are buying the best brand.
"The needs of the new customer are shifting from the old preferences due to circumstances like technological advancement, purchasing power and influence of social media," Maz executive secretary Gillian Rusike said.
"The Superbrand awards are a way to encourage and inculcate competition among companies so as to produce the best for the customers and the country Zimbabwe."
AMH group chief executive Kenias Mafukidze said the award was a tribute to NewsDay's readers and sponsors.
"We are truly humbled by this recognition by Superbrands," he said. "We would like to thank all the readers and advertisers to whom we owe this award."
Related Topics