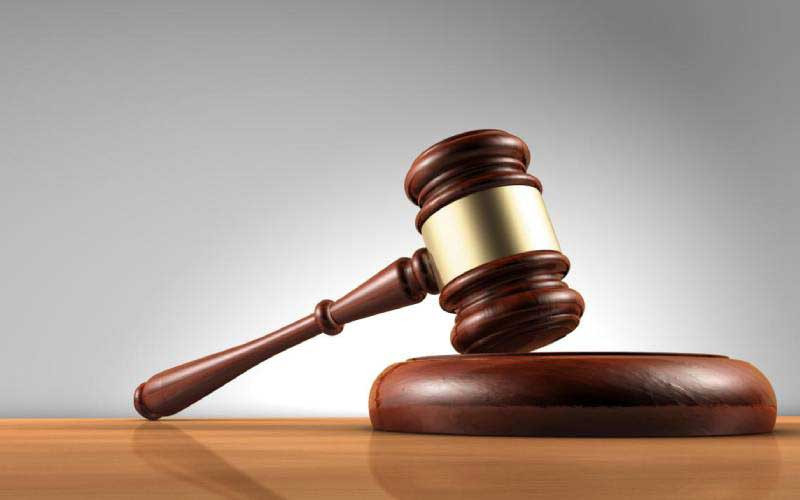 HARARE City Council's former chief building inspector Roy Nyabvure, arrested early this week for fraudulently approving a building plan without circulating it to other departmental heads, was yesterday remanded in custody to November 16 for bail ruling.
Magistrate Taurai Manuwere presided over the matter.
The State represented by Lancelot Mutsokoti opposed bail saying the accused was a flight risk.
The investigating officer, Evans Bota told court that Nyabvure could not qualify for bail as he had supplied two false residential addresses and had a propensity of evading police.
"The accused is a serious flight risk as he is a person of no known fixed abode. He is not resident at the address that he purports to reside. The accused has demonstrated a propensity of evading law enforcerment agents and obstructing the course of justice. The investigating officer phoned him on the 5" and 6 of October 2022 inviting him to come to our office and clearly pronounced to him that he was investigating him for criminal abuse of office but he indicated that he was unable to come to the investigating officer's office and demanded that the he meet him at ZRP Marimba which he said was closer to his residence," Bota told court.
"The investigating officer insisted that the accused present himself to him for questioning and contended that there was no legal basis which precluded a suspect from being arrested and stated that the basis guiding criterion is the reasonable suspicion test. The accused again did not heed the investigating officer's invitation.
"The police then embarked on a manhunt for him and searched several properties where he was suspected to be sheltering, but with no joy. His official residence was checked and the investigating officer was told that the accused vacated it years ago. To throw the police off his trail, the accused discarded the usage of all the cellphone lines the police were using to communicate with him," Bota said.
But Nyabvure's lawyer Tawanda Kanengoni said Nyabvure was of fixed abode and that the reason he did not visit the police station as advised was because he was a witness in a similar matter.
Kanengoni also told court that Nyabvure was being persecuted for testifying against the informants.
Allegations are that on February 23, 2017 and in the course of his duties as chief building Inspector, Nyabvure unprocedurally approved a building plan for Stand Number 19559 Harare Township otherwise known as 19559 corner Teviotdale and Whitwell Road which had been submitted directly to him at Cleveland House by George Katsimbires, who was a partner at one of Pokugara Properties (Pvt) Ltd sites.
The State alleges that this was contrary to City of Harare procedure which required that plans be submitted through respective district offices.
It is alleged Katsimbires went on to present the approved plan to Pokugara Properties, misrepresenting that it had been duly approved.
Acting on this misrepresentation, Pokugara Properties went on to sanction the construction of a model house on the said stand.
On July 26 2018, Pokugara Properties received a notice of demolition from City of Harare with the local authority saying the structure was illegal.
The company complied with the directive and demolished the structure before launching own investigations, leading to Nyabvure's arrest.
Related Topics