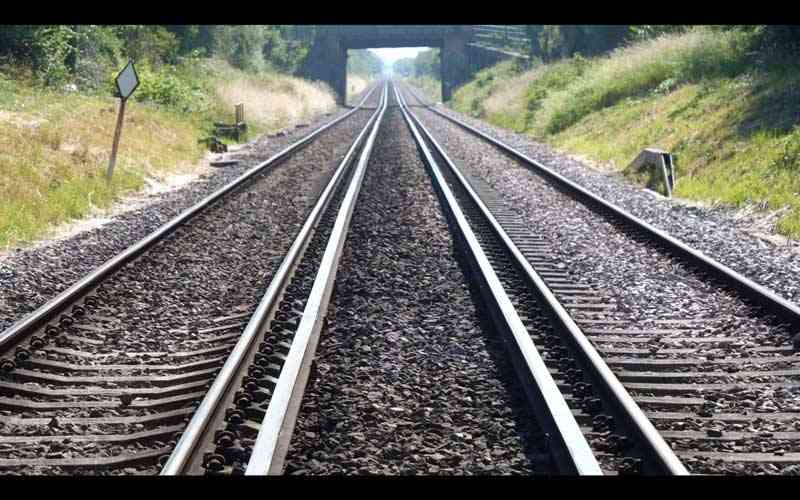 THE National Railways of Zimbabwe (NRZ) will this month join other Southern Africa Development Community (Sadc) rail authorities to commemorate the Southern African Railway Association (Sara) safety week.
NRZ spokesperson Martin Banda told NewsDay that the commemorations will run under the theme Be Vigilant Around the Tracks, Trains are Fast, but Slow to Stop.
The commemorations will be held from October 9 to 14 in all Sara member States.
"This follows a resolution by the Sara board to set aside a week in October every year to increase public awareness on railway safety to curb accidents and fatalities on the track.
"The Railway Safety Week is also meant to ensure that the region has a joint regional advocacy for railway safety practices, which conform to the Sadc Sara railway safety standards.
"Rail/road level crossings in the Sadc region have been scenes of many horrific accidents as vehicle drivers ignore traffic rules and try to cross these intersections in front of oncoming trains," Banda said.
He said the country's busiest rail crossing is Bulawayo's Luveve/Cowdray Park rail/road level crossing.
"The official launch of the week will be on October 13 at the rail/road level crossing on the Luveve/Cowdray Park Road near Makhandeni Cricket Club where many deadly accidents have been reported," Banda added.
The awareness campaigns will include members of the public, transporters, insurance companies, regulatory and safety organisations.
Sara's headquarters is in Harare and was formed in April 1996 in line with the Sadc Protocol on Transport, Communications and Meteorology.
Transport and Infrastructural Development minister Felix Mhona will officially open the 2022 Railway Safety Week.
Related Topics