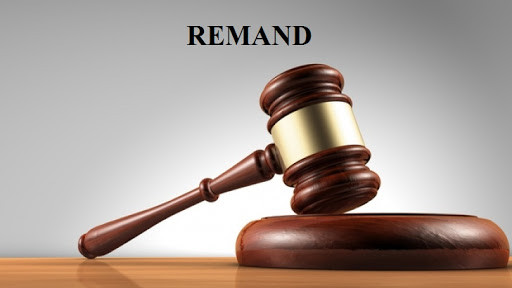 ELEVEN armed robbers who allegedly terrorised residents in Karoi town and surrounding farms were on Monday remanded in custody to October 3 by magistrate Jessie Kufa.
Public prosecutor Reginald Chavora said he would inform the 11 accused of their trial dates.
The suspects are Gift Asafu (29), Goodness Gandiwa (36), Kudakwashe Kapesa (24), Taurai Musindo (23), Tapera Zimbapeni (22), Onias Matangi (47), Evans Milanzi (24), Jimmy Dzokamushure (49), Addition Chagadama (22), Jeremy Nyakujara (27) and Nicholas Samuel (22).
The accused face nine counts of robbery and three counts of unlawful entry. They were part of a gang that went around Karoi robbing businesses and farms at gunpoint.
One of the accused, Kapesa, is believed to be the ringleader together with one Charles Phiri who is still at large.
They allegedly caused havoc in Karoi town between April 2021 and September 2022.
''On 28 December 2021, some of the suspects went to Energy Park Service Station around 21:00hours where they robbed the manager Samson Mlambo at gunpoint. They tied the manager and his wife Tendai Murise. The two were naked during the raid. Mlambo was struck on the head with an iron bar. The suspects got the safe keys and stole US$51 500 in cash before driving away in a VW Golf vehicle belonging to Mlambo ,'' the court heard.
They also attacked three security guards at Brockley Farm where they stole various agricultural inputs and 17,5 tonnes of soyabeans valued at US$80 000.''
A 20-tonne UD truck that was used to ferry the stolen goods has since been recovered by the police.
Related Topics