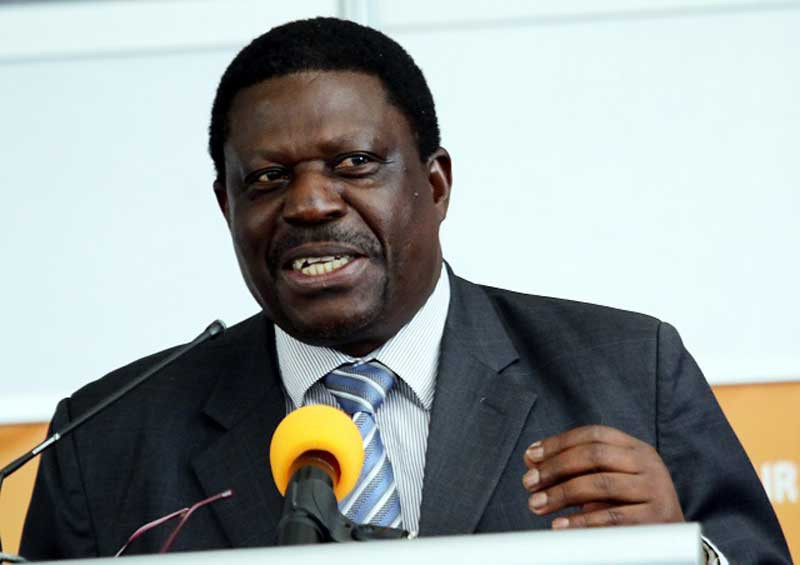 IT never rains but pours for suspended Zanu PF Buhera district coordination committee (DCC) chairperson Cosmore Chimombe who is also now being accused of abusing the Presidential inputs scheme.
Chimombe was recently suspended from the party over intra-party violence that rocked the district almost three weeks ago during a restructuring exercise of ruling party cell structures in Chimombe East, Chimvuri and Chiremwa.
Zanu PF political commissar Mike Bimha had assigned Mashonaland East provincial members to restructure the three Buhera districts.
However, violence flared and the provincial members were forced to flee for their lives.
According to the report, Chimombe failed to control the mob.
Sources in the ruling party yesterday told NewsDay that Chimombe, who is also a headman in Buhera, is also being accused of abusing Presidential inputs.
"Yes Chimombe was suspended for political violence, but he is also accused of abusing Presidential inputs as a headman. These are other allegations he is facing," said a source
"He (Chimombe) was selling presidential inputs to villagers and this is not allowed in the party and government, so he is in deep trouble over these allegations," added another source.
Chimombe directed questions to the party's Manicaland leadership when contacted for comment.
Zanu PF Manicaland spokesperson Samson Matema yesterday said they were looking into the matter.
"We are looking into the matter, we will come back to you," he said
Last week, Zanu PF Manicaland youth leader Pedzisai Mudende was suspended over forgery and corruption allegations.
Mudende, who is Zanu PF Manicaland youth administration secretary and a known ally of Manicaland provincial chairperson Mike Madiro, was booted out of a provincial youth meeting in Mutare on Sunday for breaching party rules.
Follow us on Twitter @NewsDayZimbabwe
Related Topics