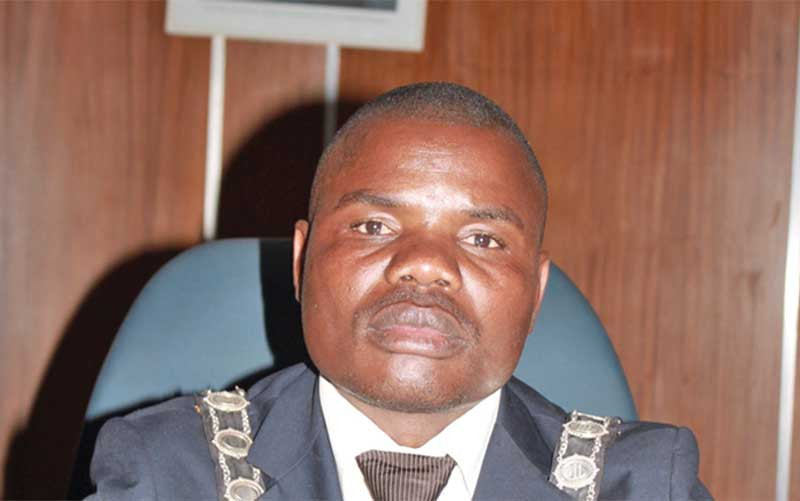 REDCLIFF Municipality says it has successfully acquired two private medical facilities in the town and has already committed over US$600 000 for their purchase.
The council is in the process of buying Bell Medical Centre and Torwood Hospital from former African Union envoy to the US Arikara Chihombori-Quao.
Redcliff mayor Clayton Masiyatsva told Southern Eye that they expect to commission the health facilities before the end of this year.
"We are excited to announce that we have acquired a state-of-the-art medical facility that will improve the health sector in town and surrounding areas.
He added that council was currently staffing Bell Medical Centre.
Bell Medical Centre has a bed capacity of 36.
Elsewhere, Gweru residents are demanding that their council should revisit the rebased tariff issue in order to cushion them from what they say are huge bills.
Gweru Residents and Ratepayers Association executive director Cornelia Selipiwe told Southern Eye that council should either reverse the rebasing or apply the ruling interbank exchange rate at 50% when billing.
Council finance committee deputy chairperson John Manyundwa said they had already taken steps to cushion ratepayers.
Follow Obert on Twitter @osiamilandu
Related Topics