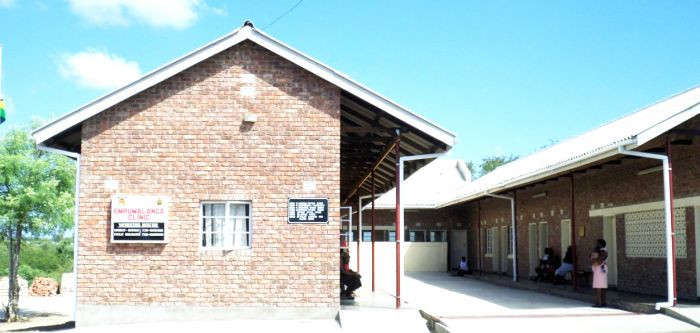 HWANGE Local Board (HLB) has instituted legal action against defaulting residents and various other clients after arrears ballooned to $260 million.
This was confirmed by town secretary Ndumiso Mdlalose to Southern Eye on Friday.
"I can confirm that we have since instructed our lawyers to issue a final letter of demand to rate payment defaulters. The defaulters are expected to make payments within seven working days, failure of which legal proceedings will be instituted against," he said.
"We are owed over $260 million by residents and various stakeholders. Since last year, we have embarked on numerous strategies in our efforts to recover debts from defaulters. We started off by engaging them through word of mouth while our councillors played their part in encouraging residents in their respective wards."
Mdlalose said the local authority also embarked on a door-to-door debt collection exercise, which did not yield results as most defaulters were defiant.
"Suffice to say, the Ministry of Local Government and Public Works has over the past two years expressed concern at our continued low revenue collection. The ministry has further instructed us to come up with effective revenue collection strategies in order to ensure implementation of capital projects and service delivery," he said.
"It also highlighted the need for the council to work hard in improving billing efficiency. Late payment by ratepayers has affected council's capacity to meet various statutory obligations. It also has adverse effects on service delivery as well as completion of capital projects."
Related Topics