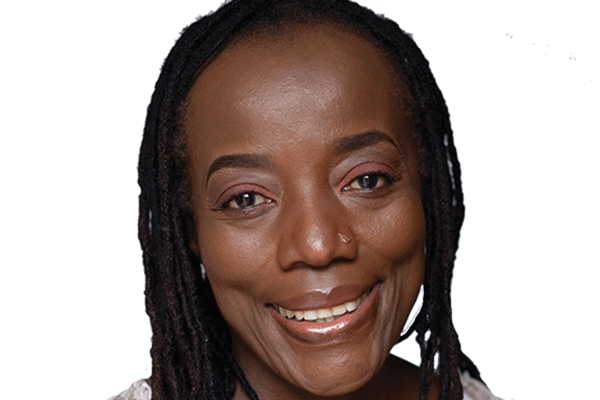 BETWEEN THE LINES:Phillip Chidavaenzi
WHEN I was still in high school, I had a culture of buying books. I was a voracious reader with an insatiable appetite for reading.
I would even set aside a bit of whatever pocket money I received and make a trip, usually to the then Kingstone bookshop at Parkade, now a pale shadow of its former self after going through some challenges a few years ago.
I recall that I even used part of my first salary as a temporary teacher in 2000, as I awaited my "A" Level results, to buy books including Ngugi wa Thiong'o's classic, Writers in Politics.
Later, after my teaching stint had ended, I would buy good, second-hand books on the streets (as a matter of principle I do not buy pirated copies) and at Textbook Sales somewhere in Harare's CBD.
Back then, it always had a rich supply of international novels.
Later on, I discovered Treasure Trove, a small shop at the corner of Sam Nujoma Street and George Silundika Avenue which, among other things, sells good quality used books.
Just being in there, watching in fascination rows upon rows of books, gives me goosebumps. I visit it time and again to buy a book or two just to beef up my book collection.
Real readers buy books.
And real authors buy books. This is an important investment in an economy where books and bread compete for the same few dollars.
And this is the message I stressed during a panel discussion at the Authors Book Exchange Affair programme held in Harare last Friday under the auspices of Elijah Tembo's Beyond Today organisation.
Writers came together to exchange books and ideas as a way of creating synergies and symbiotic relationships.
With a total of eight books to my name, I can tell you, writing can be a lonely business.
The guest of honour at the Friday event, Clean City founder Lovemore Nyatsine, emphasised the importance of author branding.
Zimbabwe has had a decent supply of serious writers in the mould of the late Charles and David Mungoshi, Chenjerai Hove, Yvonne Vera, Dambudzo Marechera and Alexander Kanengoni.
Among the living one can talk of the likes of Shimmer Chinodya, Tsitsi Dangarembga, Aaron Chiundura-Moyo as well as emerging brands from the younger generation of writers such as Petinah Gappah, Christopher Mlalazi, Novuyo Rosa Tshuma, No Violet Bulawayo and United Kingdom-based Brian Chikwava.
Many in the older generation of writers died without much to show for their years of work beyond their names as global icons that bagged international literary awards.
The question, however, is, what have these writers, or their publishers, done to ensure that these great creatives evolve into real, recognisable and buyable brands?
The challenge for our generation, as noted by Nyatsine, centres on the need to create real value brands as authors.
The trajectory has always been that as long as your book does not become a set text for the school curricular, the rewards of your writing will never show in your bottom line.
Nyatsine spoke of the need to go beyond the author tag but to become an authority, to work passionately and create a recognisable identity — the real value that should eventually reflect in your bank balance as an author.
How about having your next business opportunity connected to your book?
The beauty about being an author is that your work can easily become multi-generational.
Marechera has been gone for nearly 40 years, but through his literary estate, he is still being held up as a literary paragon.
In fact, he has inspired a whole generation of authors.
Marechera may not have fully enjoyed the fruits of his labour in his lifetime, but he demonstrated how easily a writer worth the name can wield extensive influence like a spider weaving its web across acres of space.
Despite the advent of technology, having books for sale on various online platforms such as Amazon, there is a great population still incurably addicted to the fresh and old smell of pages, and the sensations that flipping through the pages of a hard copy book invokes. But most importantly, as authors, we should be "buyable". We should develop our work to that point where people will have confidence in buying our books because our names would have become real brands that can be trusted.