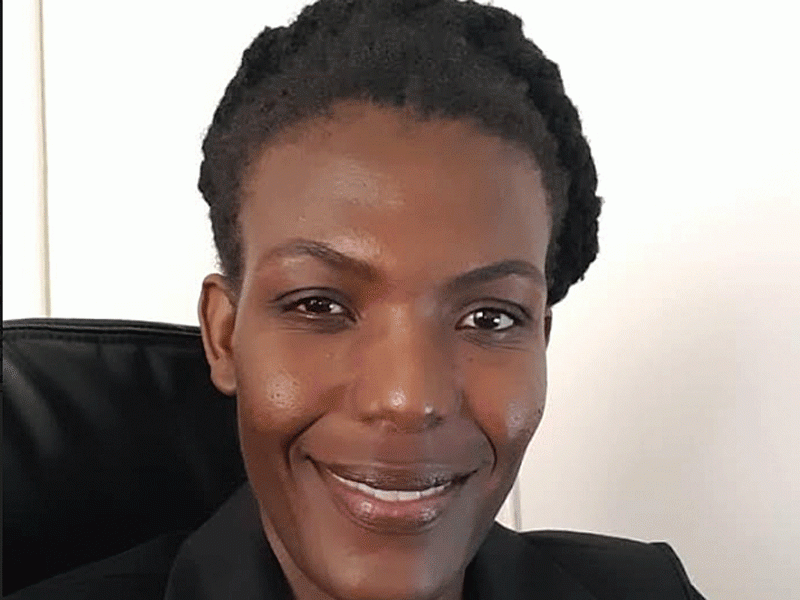 ORGANISERS of the Zimbabwe National Food and Seed Festival held last week at the Harare Botanical Gardens said the event was meant to preserve local cultures.
The festival featured traditional dances and dramas which were used to tell stories around seed through art and culture.
Zimbabwe National Traditional Dancers Association was the partner to the festival which brought together farmers to promote traditional seeds they grow.
Speaking to NewsDay Life & Style, the festival coordinator Getrude Pswarayi-Jabson said: "The festival gave the community, especially farmers, the opportunity to come together and share seed varieties. We encourage farmers to continue the old practices of growing, saving, exchanging and trading traditional seeds."
Acknowledging the major role seed plays in Zimbabwean culture Pswarayi-Jabson added: "If we still keep our culture, we should perform rituals such as the rainmaking ceremony which requires seed to be available. So, one of the key roles that the festival plays is preserving the culture and traditions of Zimbabwe which is very important."
Mbakumba, Chinyambera, Gulewamkulu, Isitshikitsha, Amabhiza and Setape were among the dances showcased at the festival as part of entertainment and edutainment.
Related Topics