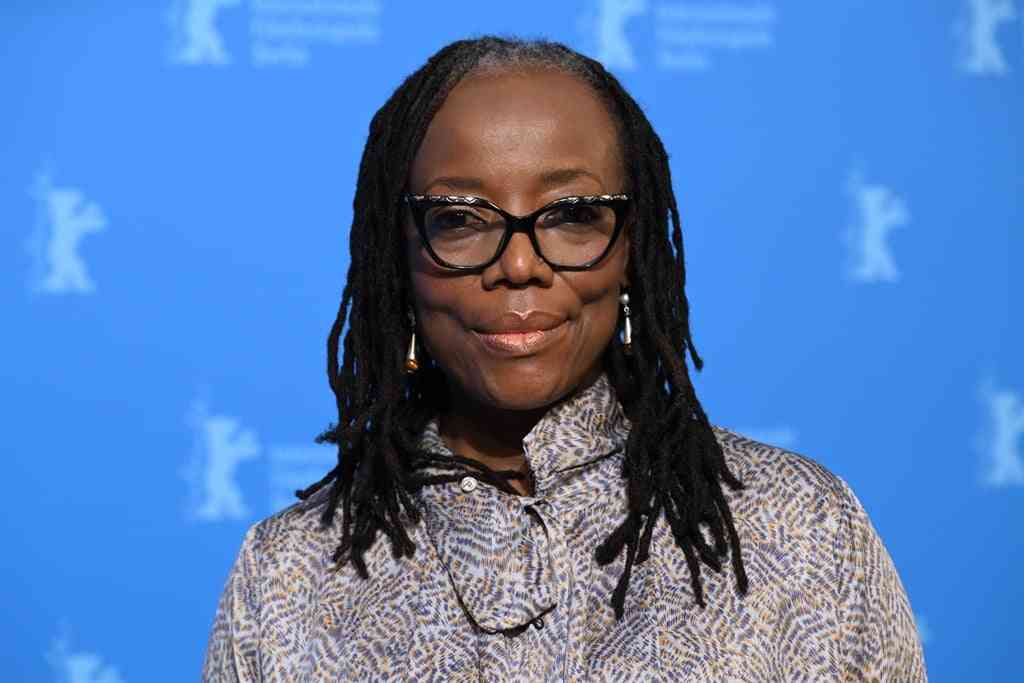 RENOWNED local novelist and filmmaker Tsitsi Dangarembga has won the Africa Freedom Prize in recognition of her unwavering resilience and commitment to the cause of political reform and freedom in Zimbabwe.
The award is courtesy of the Friedrich Naumann Foundation for Freedom who confirmed the developments on micro blogging site X (formerly Twitter).
The internationally influential Dangarembga who wears many jackets including that of a playwright and screenwriter will receive the award on October 5 at Market Theatre, Johannesburg, South Africa.
The Africa Freedom Prize is awarded to individuals who have shown remarkable courage and dedication to advancing the cause of freedom, democracy, and human rights on the African continent.
Previous recipients of the award include Mmusi Maimane, former leader of the opposition in South Africa, Gareth Cliff (radio personality), Bobi Wine (Ugandan opposition leader), Hakainde Hichilema (Zambian President), Chimamanda Ngozi Adichie (Nigerian novelist) and former Guinean Prime Minister Cellou Dalein Dialloe.
Follow Winstone on Twitter @widzoanto
Related Topics