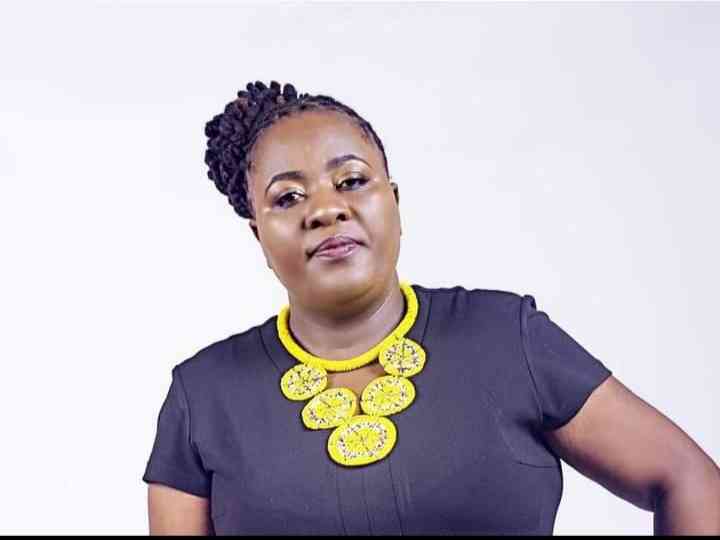 NATIONAL Arts Council of Zimbabwe (NACZ) Manicaland provincial arts manager Caroline Makoni says arts enthusiasts are in for a treat tomorrow as the province hosts the provincial Chibuku Road to Fame competitions at Chinyausunzi Beerhall in Sakubva. The event will run concurrently with the Ndau Festival of Arts in Chipinge.
The Chibuku Road to Fame annual talent search is a collaborative effort between the sole sponsor Delta Beverages through its Chibuku brand, and NACZ, the arts mother body.
"During the past years, the Chibuku Road to Fame competitions have been mainly hosting sungura, traditional, Zimdancehall and Afro-acoustic music. This year's edition is full of surprises because it has hip-hop, rap and funky, among others," she noted.
"The winning band will book a ticket to represent the province at the national competitions scheduled for some time later this year. Last year's Manicaland province winners, the Expression Band, will provide entertainment as well as narrate their inspirational stories," Makoni assured.
Makoni, who clinched the Manager of the Year Award at the recently held Megafest Eastern Business Region Awards ceremony, said the creative industry had been growing in leaps and bounds in the past years.
"The creative industry is finally taking the pride of its space alongside other sectors. Tremendous work and meaningful partnerships and linkages have enabled a deeper appreciation of the industry by the corporate world," she noted.
Ndau Festival of Arts director Philip Kusasa told NewsDay Life & Style that the fete was founded mainly to promote the Ndau language and culture.
This year's 10th edition of the festival will be held under the theme Enhancing The Conservation of the Environment and Natural Resources for Food Security at the Payiyapo Arts Centre, in Bangira village, Chipinge.
"All is set for the Ndau Festival of the Arts. Our guest of honour is Noah Mutongoreni from Manicaland State University. Also to attend the festival are other guests from Dzimbanhete Cultural Village, Lupane State University and the Great Zimbabwe University," he noted.
"Afro-jazz outfit Dandaro Vibes will be our main entertainers including traditional dancers from local primary and secondary schools."
He said the festival yielded positive results as institutions like Great Zimbabwe University and Marymount Teachers College had introduced teacher capacitation programmes in Ndau language.
"Through our theme, we have decided to tackle environment and food security issues through the arts as we need to be as much closer to our society as we could. Environmental preservation should be everybody's priority and we also need everyone to be well nourished and healthy," he noted.
Manicaland has produced several artistic talents — the likes of Dapura Hunanzva dance group, Vabvuwi, Ntswaintswai Mbira Crew and the Expression Band, among others.
Related Topics