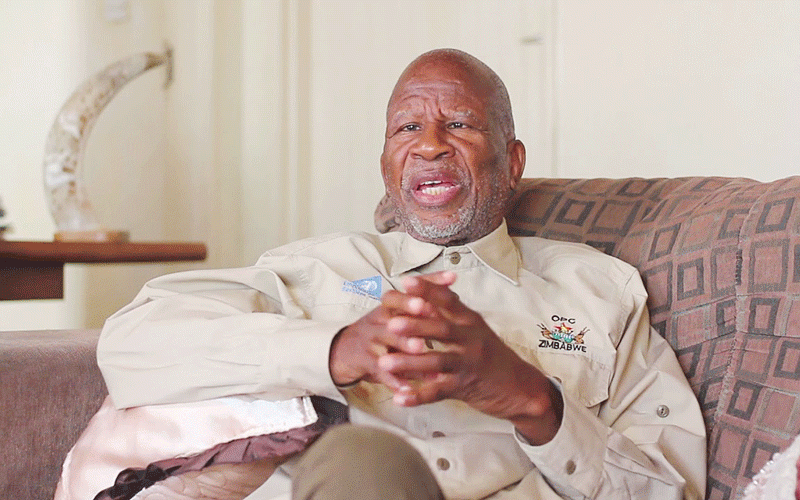 RENOWNED historian and author Phathisa Nyathi has extended a begging bowl to well-wishers to help fund production of a book chronicling the history of Highlanders Football Club.
Also known as Bosso, Highlanders Football Club was formed in 1926 by Albert and Rhodes Khumalo, who were the late King Lobengula's grandchildren.
In an interview with NewsDay Life & Style, Nyathi, who is also an educationist and playwright, said having written hundreds of essays about historical events, he was contemplating authoring the history of Bosso.
In his pursuit, Nyathi, the founder of Amagugu International Heritage Centre in Bulawayo, has already sent a request to the Highlanders board, seeking funding and permission for the documentary. He now awaits the greenlight.
"I cannot start writing before obtaining funding, once everything is in order, then we can start talking about the book, as of now, it is still in the process," Nyathi noted.
Nyathi's undying passion is not only for Zimbabwean arts, history and culture, it can also be seen in the social responsibility work like the skills transmission workshop he has embarked on in Matobo.
The skills transmission workshop, according to Nyathi's programmes officer at the Amagugu International Heritage Centre, Allington Ndlovu, aims at empowering young women and men with knowledge and skills in research, citizen reporting and advocacy so as to enhance their capacities in improving economic governance and poverty reduction.
"The project will aim at tapping into the skills of the older artisans and the young peace advocates will be on the receiving end. This is to ensure continuity in basketry weaving and wood carving, ceramics, performances, fine art and improved livelihoods as well," he noted.
"This shows the aim of developing communities that Nyathi has made his duty in the country at large, hence, aiming at doing so through the book which he is arranging to write."
Related Topics