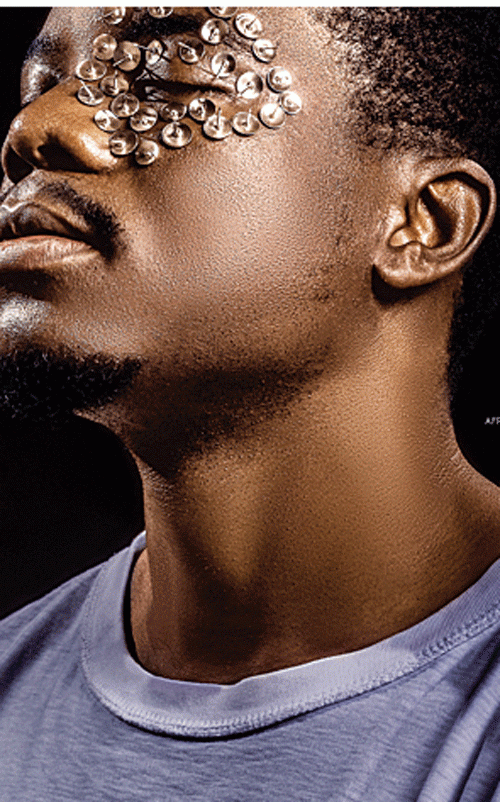 WITH the advancement of technology in computer science, a number of positive boxes are ticking for those in the entertainment field.
The platform is getting larger and more flexible and even accessible. Previously, for example, if one recorded and released a musical track, they had to go through cumbersome protocols and sometimes having to bribe radio DJs for airplay. In some provinces in Zimbabwe, some artistes complained of marginalisation.
All that is yesterday's news now with the growing use of YouTube.
NewsDay Life & Style caught up with some of the local artistes who claim their careers have been catapulted by YouTube and many other online marketing platforms.
Film director and actor Dumi Manyathela said: "For me honestly it has been a blessing when I look at it. You know we have always cried that we don't have as many platforms to showcase our drama series as we should. Look at countries like South Africa and Nigeria, they have multiple television channels. It gives inspiration to the creatives because they know that they have a high chance of seeing their production going on the airwaves."
Manyathela directed and co-starred in the Ndebele science fiction, The signal. The film, which was a first of its kind, didn't premiere at the traditional cinema but still became a hit. It currently has views on YouTube.
Another fast-rising star who is also maximising use of online marketing platforms is Skiezy. Born Simbarashe Shumba, the 23-year-old Skiezy says it's about focusing on what's there.
"We got to do what we can with what we have for a better tomorrow. We do knock at a number of radio stations for airplay but that door hardly opens. I don't know the criteria that they use to select but we have done it all. Fortunately for this generation, tracks are now recorded straight to video and you can easily upload it online without the need of a management team. We still appreciate radio and television shows that cater for musicians though." Skiezy's latest offering, Vimba which was released last month is already sitting at 62 000 views on YouTube.
Rapper Brandon "BG" Gobvu, who recently got verified on audiomack echoed similar sentiments.
"I feel like the internet as a whole is changing the dynamics in this industry. Back then one needed to have a publicist, a manager, a producer and some serious connections among other things. Maybe that's why artistes were not able to save much money because they were being drained from every corner. Also, if you look at it, it's no longer that easy to gatekeep although it still happens. A person may block you from accessing promoters but they can't stop you from posting your stuff online or keep people away from watching. Just produce good quality stuff and you are good to go," he said.
Journalism and media studies expert Lungile Tshuma, who is also a lecturer at the National University of Science and Technology hailed the emergence of online platforms.
"In general, all of these online apps have opened up the pace more. People are able to market their productions on TikTok, most of the young artistes come from humble backgrounds and might not have the connections or budgets for studio sessions and now they get to learn a lot on YouTube, even pre-production."
Radio and television news anchor Marylene Ngwenya is another notable online content creator, known for her blog Life in Zimbabwe.
Ngwenya said it was good for her in that she did everything by herself.
"It means I am working both in front of and behind the camera at the same time but once the money starts coming in I will earn for both jobs," she said.
Follow us on Twitter @NewsDayZimbabwe
Related Topics