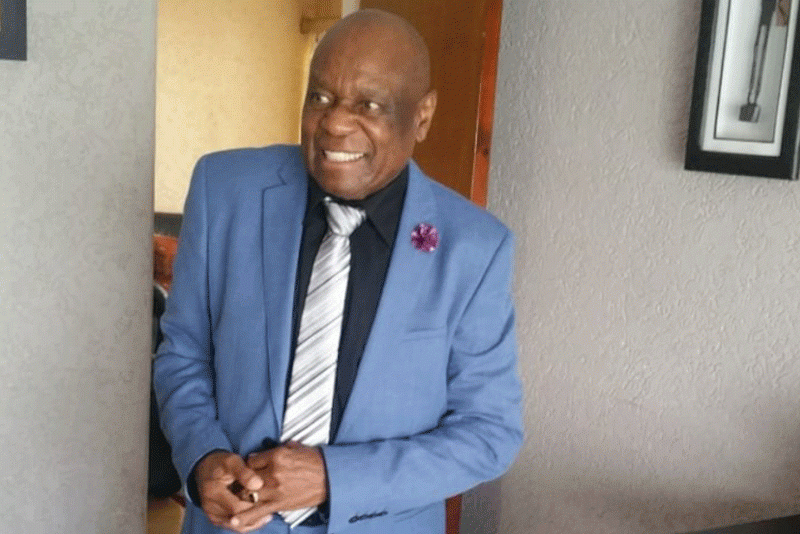 Veteran actor Patrick Ndlovu has died.
The news was confirmed by his agency Moonyeenn Lee Associates (MLA SA). He was 85.
"We are deeply saddened by the passing of [the] legendary actor. We were proud to represent such a consummate professional and majestic talent.
"He was a kind and gentle man, always ready with a smile, even when times were tough.
"Our thoughts and prayers go out to his wife, family and friends. We will miss you Patrick. RIP," read the statement.
Details around his death have not been confirmed at this stage. Any updated will be included once received.
Ndlovu's career as an entertainer spans more than four decades.
He was best known for his role as Sizwe Moloi in the SABC1 drama series Zone 14 and as school principal, Mr Thembu, in the popular TV series Yizo Yizo.
A recent stint on etv's Durban Gen saw him get dubbed as the meme king after images of his character were shared online.
Watch Ndlovu in action on one of his audition tapes here.
Social media was flooded with reaction to his death, with fans and friends remembering Ndlovu's contribution to the acting industry.
Director Thabang Moleya recalled working with him on the set of Zone 14 and became close.
"Directing on Zone 14. Many years ago. Ntate Patrick was so gentle and kind. I was still very much in my shell at this age. Ever so encouraging. We grew close. A memorable time. Rest in power. You will be missed by many."
Related Topics