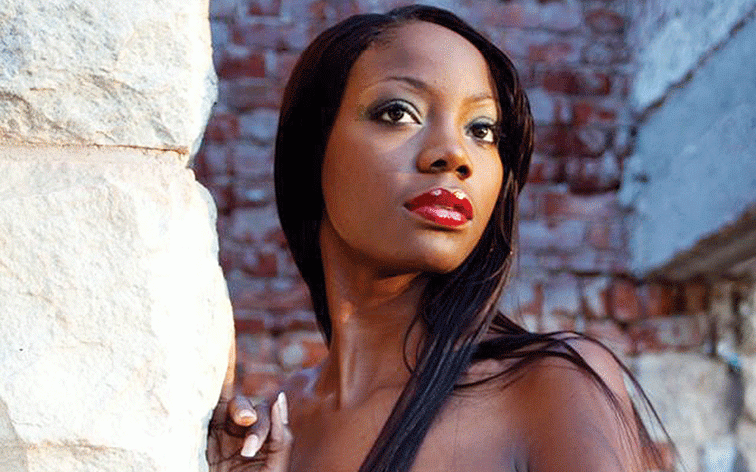 FILM enthusiasts are set for a treat tomorrow at Ster Kinekor Sam Levy Cinemas in Harare at the premiere of Ngoda, a production whose synopsis is inspired by the illegal diamond mining world.
The premiere, set for 1800hrs, will be a red-carpet affair to be graced by filmmakers, producers and actors, among other celebrities.
The film is the brainchild of veteran filmmaker Joe Njagu and award-winning actor Eddie Sandifolo, who joins Njagu (Joe) on the director's chair having collaborated for over a decade on other productions.
Interestingly, before its premiere, the film won the best film at the recently held National Arts Merit Awards.
Njagu said the hour-and-half-long film was entirely shot in Zimbabwe at such popular sites as Dzimbanhete run by Chiko Chazunguza, who also features in the production that was finalised last year.
"The fictionalised story, that gave birth to Ngoda movie set in 2006 amid the diamond mining rush, is inspired by events that have happened in Zimbabwe, through research and visiting the mining areas," he noted.
"The production was an ensemble of creatives that joined hands and put together this 90-minute feature film. Production team includes me, Sandifolo, Charles Njagu, Farai Chimombe, Farai Chigudu, Philip Marumha and Jude Dutiro.
"Also, part of the producers is Malaika Mushandu (former top model) who has stepped onto the film scene with a bang after a directorial debut on her award-winning film Mirage which scooped numerous awards last year and got her nominated for Best Director at the prestigious Africa Movie Academy Awards in Nigeria."
In explaining the film's synopsis, Njagu said greed, betrayal and disloyalty lead to fatal consequences in this dramatic thriller.
"To claim back their land, the Toropito brothers must raise enough money to buy it back, forcing them into the illegal diamond mining world. They work for a ruthless diamond dealer who does not pay them well," he noted.
"Tindo, the eldest of the brothers, accidentally finds a big diamond and decides to hide it from everyone, including his brothers and wife. The diamond is stolen from Tindo and news of the big stone spreads. The hunt for the diamond is on, but how do you find something that has already been stolen."
Njagu said teamwork was important in growing the local film industry.
"Collaboration is the magic key to building this film sector into a viable commercial industry, we need to all bring our creative skills together and make films. The market is hungry for content and the honour is on us to supply," he said.
The film also features a star-studded ensemble of top local talent which includes Sandifolo, Elijah Madzikatire, Taurai Kawara, Charmaine Mujeri, Caroline Mashingaidz-Zimbizi and Farai Chigudu.
Also part of the cast is Njagu (Charles), Dalma Chiwereva, Charity Dlodlo, Lovejoy Maoneka, Felix Machingambi, Stewart Sakarombe and Chati Butao.
After the premiere, Njagu said the film would do festivals around the world and was aimed for international releases.
Related Topics