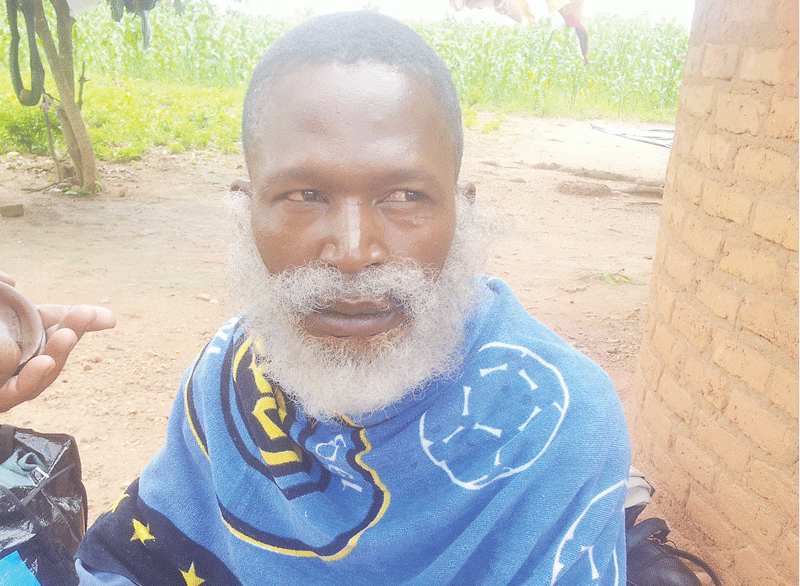 THEATRE plays an important role in people's lives, by not only providing entertainment, but also creating a platform for engagement, debate and questioning of critical issues affecting society.
Local theatre practitioners have for generations been using theatre to create dialogue and engagement on diverse societal issues.
Last year, veteran local theatre practitioners gathered for the Creative Hustle Seminar where they lamented the state of the country's theatre, saying it lacked co-ordination and a clear national strategy, which has largely curtailed its development.
The seminar, which was organised by Afrotopia Creative Hub with the support of the British Council in Zimbabwe, was meant to enlighten thespians on the past, present and future of the local theatre performing arts industry.
Fast forward to this year, local theatre professionals, theatre organisations, universities and theatre lovers are gathering today at Cyril Jennings (CJ) Hall, in Highfield, Harare to belatedly celebrate World Theatre Day.
Initiated in 1962 by the International Theatre Institute, World Theatre Day is celebrated annually on March 27 by ITI Centres and the international theatre community and various national and international theatre events are organised to mark this occasion.
On the local front, transformative arts organisation, Edzai Isu Trust and Yambutso Trust have partnered the National Arts Council of Zimbabwe Harare province and City of Harare (social services) to belatedly celebrate the day.
Edzai Isu Trust founder and creative director Tafadzwa "Nyanduri Nyandoro" Muzondo said the World Theatre Day commemorations rekindled the vibrancy of community centres as places of theatre and other forms of performing arts.
"World Theatre Day commemoration is a platform to promote the role of theatre as a social advancement and local development tool. As we commemorate the day tomorrow (today) the event will be headlined by the launch of a new collaborative play Spiked Hike by Edzai Isu Trust and Yambutso Trust performed by new talent. I wrote and produced the play directed by Patrick Tembo," Muzondo said.
"This will be complemented theatre, dance, poetry and music performances by guest artists, community artists and high school learners. Celebrating the impeccable power of theatre including dance, music and poetry in not only providing employment for young people, but tackling a range of social and developmental issues."
As part of the celebrations, Muzondo said they were deliberately targeting high schools because the introduction of the visual and performing arts programme in the school curriculum required increased interaction between learners and professionals in the arts sector.
"Information desks on theatre related services by private, government and non-governmental organisations will be established at the event to interact with over 500 high school learners and community members," he noted.
"Some of the projected outcomes for the World Theatre Day show include making theatre for local people with local people, reviving the vibrancy of CJ Hall as an arts venue, eradicating social ills such as drug and substance abuse from high school learners, to college students, businesspeople, community groups local and national government representatives."
Nyanduri said the decision to use Cyril Jennings Hall was informed by the significant meaning the hall has on theatre because it had in yesteryear hosted family-friendly theatre, music and dance shows by the likes of the late Safirio Madzikatire and Paul Matavire, while the nationally-acclaimed living theatre legends like Jasen Mphepo started their theatre careers at the hall.
Today's celebrations will be supported by diverse stakeholders who include Primary and Secondary Education ministry, Youth, Sport, Arts and Recreation ministry, Dendere Arts Trust, Zimbabwe Theatre Association, International Theatre Institute, Zimbabwe Theatre Academy and Together As One officials.
Related Topics