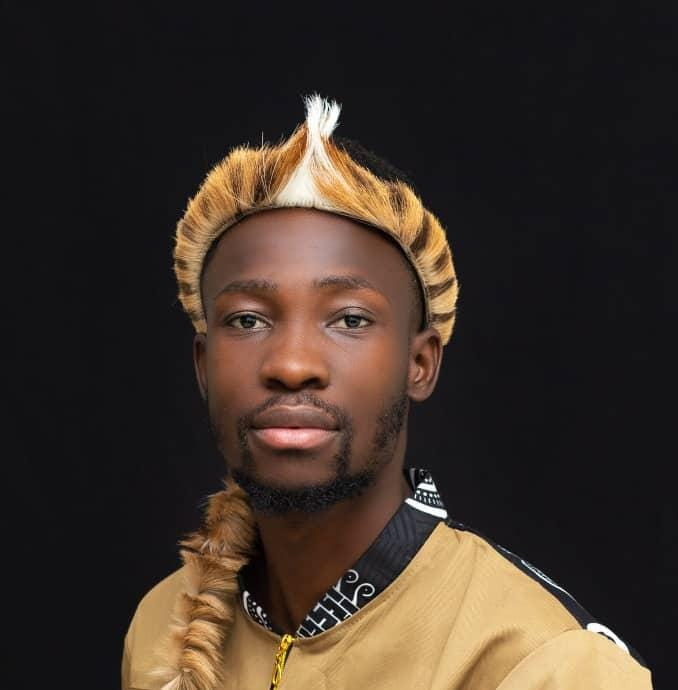 RISING author and poet Gladman Madawaenda says his recently published book titled The Independent Woman is centred on societal issues affecting modern-day women and men such as gender equality and equity.
Launched early this month, the book written in a play format, tackles gender issues such as female empowerment, toxic masculinity, culture and religion.
"The 36-page book is a sum (total) of gender conversations that society often has and addresses. It is in a play format that looks at gender-related conflicts. The play seeks to address societal questions of the modern-day independent woman, the existence of patriarchy and the harm brought about by equality between men and women," Madawaenda told NewsDay Life & Style.
"The play is just like everyday conversations woven into a book. I have been part of discussions that are to do with issues regarding equality and empowerment and these discussions, and arguments were a trigger. Men gave their side of the story so as women and I closely paid attention to both ends hence the inspiration to tell the story through a play."
The 22-year-old Madawaenda believes writers have the capability to give the world a new perspective of things if they put their minds to it.
"Writing adds meaning to society. Writers articulate pertinent societal issues such as mental health, drug abuse, motivation and healing. It is a powerful instrument that can change the world," he explained.
"If embraced by everyone, writing literally means the change to a better mindset for everyone since books make the world, thus bringing progressive change."
Madawaenda believes the book will bring him financial and personal growth.
"I want to write books that speak about issues and are read by the world regardless of race, gender, tribe or age. That would be growth for me. In the writing space, I want to inspire young writers to be daring enough to publish their works and get the world to appreciate their superpower. I have started drafting my second play and I am also working on poetry projects," he said.
Apart from his latest offering, Madawaenda has written poems such as Dear Africa, Vasikana Vapfupi, Nyaradzo Ndaimuda, War Cry, At Nine and Ndiyo Here Wanano?
Related Topics