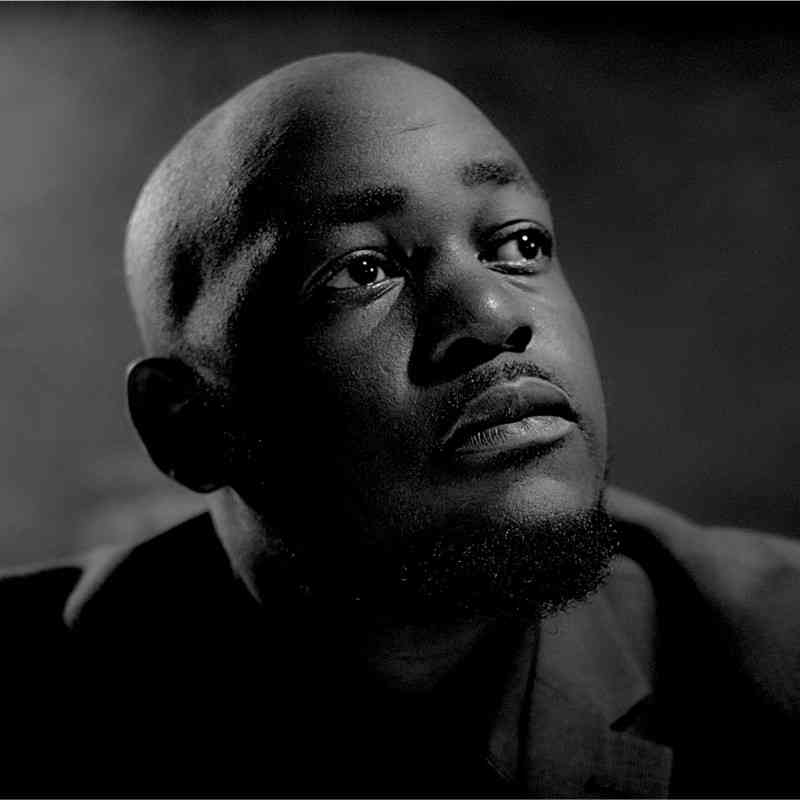 MULTI-AWARD-WINNING filmmaker Jonathan Samkange believes films can help create an identity of a people.
In an interview with NewsDay Life & Style, Samkange said a well-crafted and adequately resourced film can help instil a sense of pride in a nation.
"Our values as Zimbabweans and Africans at large, and most of the things we care about we have seen on television. Our idea of society, our idea of marriage, even the idea that some people are superior to us from the way they present themselves to us is in most cases transmitted through film," Samkange noted.
"It is a common experience that most children love watching screens and it should be taught in every screenplay that everyone is of importance. If that screen continuously shows that you are not relevant, but someone else is more important and better than you, it will affect your culture and values which I find to be wrong."
He elaborated: "I would like to change that narrative through my productions and make everyone feel beautiful. Everyone comments well on my films which have beautiful scenes and images from Zimbabwe."
Samkange pointed out that the importance of film cannot be overstated.
"A film shoot and edit employs and can provide economic relief to many people in a given short space of time. On average, a film employs up to 30 people or more ranging from actors, designers, make-up and costume artists, technical team, catering and far more," he said, noting that the value chain of engagement may also include journalists, marketers and financial managers or investors.
He believes a lot needs to be done to promote the local film industry.
"Film is not about glamour, but creating a good narrative. I will say this boldly, the Zimbabwean film industry is not yet in existence. We have many filmmakers, but we are not yet a bulk exporter of film content and commercial films," Samkange explained.
Apart from conveying a good image of the country, Samkange has also been able to connect with the global community.
After obtaining an international scholarship, Samkange had the opportunity to study at New York Film Academy in the United States where he acquired vital experience in filmmaking. During his stay at the academy, he was selected as a leader in the Industry Lab Partners.
Follow us on Twitter @NewsDayZimbabwe
Related Topics