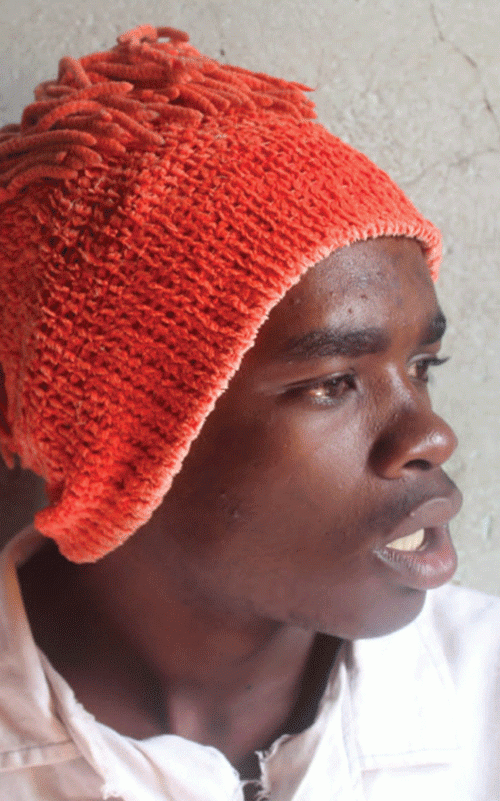 BUDDING digital content creator and comedian Robson "Roby Mupengo" Mabhuku (pictured) has bemoaned lack of support for up-and-coming artistes, adding that it was destroying many talents across genres.
The 20-year-old artiste told NewsDay Life & Style that responsible authorities in the local arts industry must chip in with financial support to breathe life into rising artistes to fully realise their dreams.
"The Ministry of Youth, Sport, Arts and Recreation and its partners should financially support rising artistes like me by providing equipment that we use to create professional and high-quality content like skits that entertain and educate society," he said.
"As an up-and-coming artiste I am currently using personal gadgets, which are of an average quality, to create content. Some of the content I create captures social ills in the country such as drug and substance abuse among the youth."
He added: "As a rising artiste there are instances where I may have an idea of good content to put out there, but it becomes difficult to achieve this because of lack of funds and efficient tools of the trade like cameras and laptops.
"As a youth, I feel it is important to use my talent to preach the anti-drug abuse message among the youths since drugs can lead to health problems, but financial problems are hindering the efforts."
Meanwhile, Mabhuku continues to perfect his craft and hopefully he will impact a larger audience through his humorous skits and his content has so far attracted the attention of corporates.
"Digital content creation is indeed a profitable line of business if one wishes to take it as a profession. I have an average of 24 900 subscribers on YouTube and for me giving up is not an option," he enthused.
Related Topics