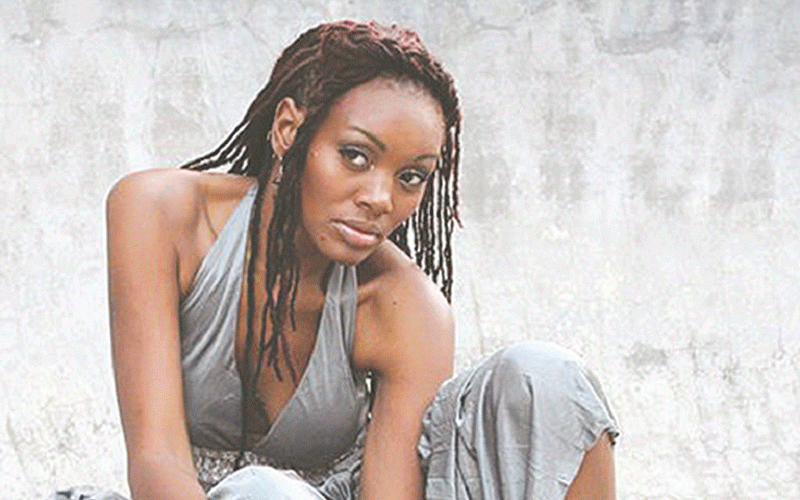 FORMER Miss Zimbabwe and modelling instructor Samantha Tshuma is appealing to Zimbabweans to be sympathetic towards the less-privileged members of society as the festive season approaches.
Tshuma, a passionate humanitarian, continues the national motherly figure she assumed years ago by assisting and showing love to orphans and street kids this festive season.
Speaking to NewsDay Life & Style about her Christmas Play Drive she said: "As the festive season slowly approaches, I want to remind people about the spirit of hunhu/ubuntu. Remember this is a time when even the poorest family has the best meal they can afford. It's family time and loved ones reunite with those who are physically estranged from them.
"It's a very emotional time for those without anyone or anywhere to turn to. I asked myself questions like: who gives these guys love and attention on that day? I mean it's an everyday struggle for them, but at least at this time of the year it's important that they should feel like everybody else."
Tshuma says she has been at it for the past six years.
"The first time I served 20 plates and now I serve between 50 and 80, sometimes even 100 depending on how many people I meet on the streets," she said.
"Sometimes I've had to heavily rely on hotels and outlets. The SmokeHouse and Fazak Afrika in Bulawayo are some of the players who always provide foodstuffs and ingredients because I used to personally cook at home and distribute, now restaurants just pledge ready-to-eat meals,"
She called on society to join her in making Christmas merry for the less privileged.
"Please bring anything even if it is just your time, if you are able to bring at least one plate, please do. If you can bring more then please by all means bring it. We want clothes and gifts as well to give to the homeless and the orphans and less privileged."
Tshuma requested those who would like to donate to consider buying school stationery and sanitary pads.
"We will have a big Christmas party on the 11th of December for my children. We will have a little pageant, jumping castle and musicians coming to sing and play games with us," she said.
Follow us on Twitter @NewsDayZimbabwe
Related Topics