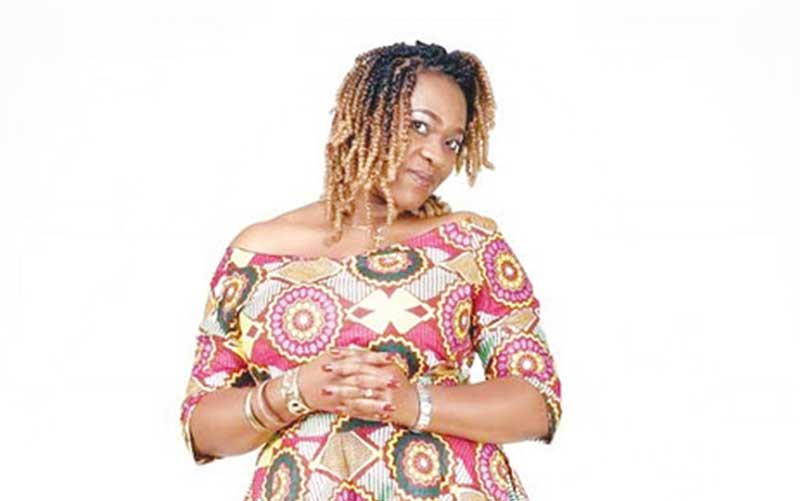 GOSPEL sensation Tafadzwa Mukaro has made a bold declaration through her latest single Zvakwana that she has had enough of being shackled by the devil.
In the song, Mukaro says the Lord will always stand by those who call on him in moments of darkness.
"My new single Zvakwana is a bold declaration that we have had enough of the devil having his way with us and that the Lord will fight for us in our battles with darkness. The song is a celebration of victory through the Lord and serves as a reminder to us that we will, indeed, overcome life battles with the Lord going before us and with us in battle," she explained.
Mukaro reckons that they are personal battles that people need to overcome because these, if lost, can lead some people to give up on life and commit suicide.
"These days due to life challenges, most people are going through mental health issues and personal darkness that they fight to overcome. To overcome darkness, we can put on the full armour of God," she said.
"The armour of God pieces are described in Ephesians as follows: Loins girt with truth (belt of truth), breastplate of righteousness, shoes with the preparation of the gospel of peace (peace), shield of faith, helmet of salvation and the sword of the spirit/word of God."
In the song's video, Mukaro is clad in armour to demonstrate how prepared she is to stand with the Lord and fight powers of darkness.
"I am so determined to fight for my happiness, peace, joy, faith and health. With the Lord on my side I will overcome my daily battles," she emphasised.
Mukaro saluted her fans for their positive responses and feedback to the Zvakwana video saying their unwavering support gives her inspiration to continue composing.
Follow Winstone on Twitter @widzonato
Related Topics