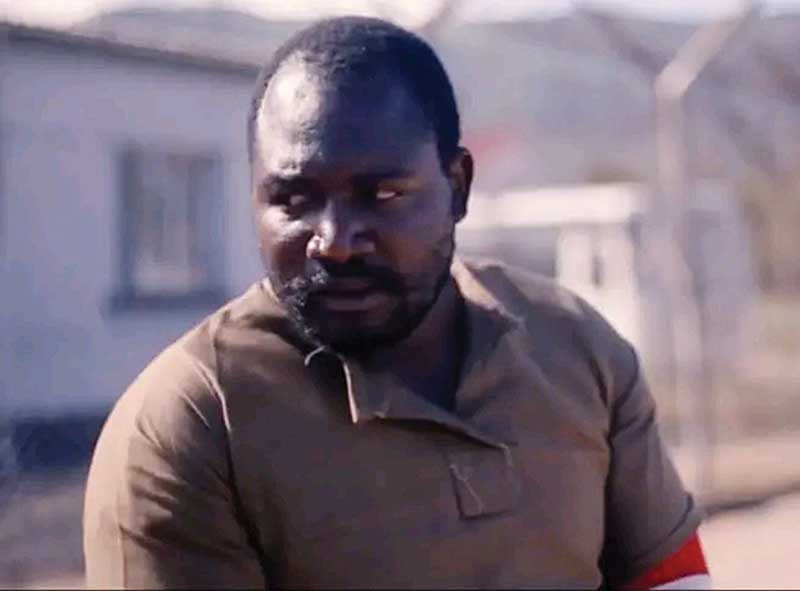 AFTER appearing in a video acting as a cruel and demanding father, Joseph Dereck says he has received a lot of social media comments from viewers, who now think the video was real.
The video was posted as part of the behind-the-scenes of the film Depth of Emotions, in which the actor played the role of a grandfather who was in need of grandchildren just because his wife had died of cancer and they only had one child.
Unfortunately, his wishes were not granted as his only son disappointed him by marrying a woman who had her womb removed due to fibroids.
In an interview with NewsDay Life & Style, Dereck said: "Inasmuch as my fans thought it was something real, I think they really have to think like that and I will take that as a compliment because it only shows that I played the character well."
He explained that sometimes it is difficult to convince the fans that the film character is very different from his real character.
Asked about how his family differentiates his character when acting and in real life, his comments were: "At times, my family joke around with my characters from the different films I have acted in. There is nothing serious about my film characters. I laughed at myself when my character was being criticised by most women and other men on social media. Even at my workplace, they sometimes call me by my film character name. At first, it was hard, but now I am used to it."
Dereck has featured in The Smoking Gun series, Vicious Circle, Operation Crocodile, the recent one being Depth of Emotions.
From his role in Depth of Emotions, the actor said he had learnt that people should be treated well when it came to health issues and stigmatisation should be avoided at all cost.
The actor said he believed passion and talent were important for one to make it in the acting industry.
Follow us on Twitter @ NewsDay Zimbabwe
Related Topics