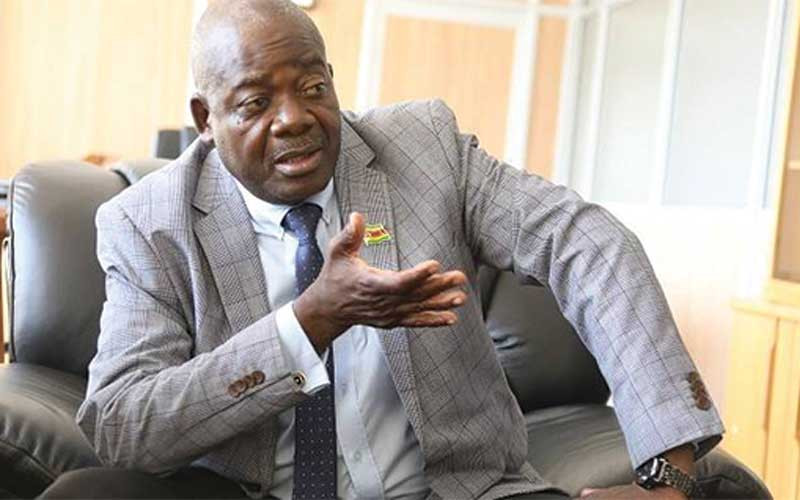 EDUCATION ministry in real terms is performing badly, greedy and determined to bury schools as headmasters chicken out on enforcing school levies and fees collections. The ministry is forcing school headmasters to affiliate to Better Schools Programme of Zimbabwe, National Association of Primary Heads and National Association of Secondary School Heads even if parents are not paying fees.
Headmasters under the new command centres have been reduced to nothing, but are expected to deliver on good results and ensure the smooth running of the school.
The real situation on the ground is that parents have been incited by the Primary and Secondary Education minister Torerayi Moyo who has set up command centres for non-paying parents to report the headmaster if they use the pupil to go home and bring the non-paying parents to school so that a payment plan is made.
Some parents even if they are phoned or sent letters just don't co-operate knowing that a policy supporting their arrogance on school payment had been made law of the country. All this is an exposition of the school headmaster/headmistress to unruly parents who don't dare paying school dues for greedy reasons.
Headmasters have been neutralised, made useless by this new threatening law and the setting up of command centres. The command centres were supposed to be empowered to collect fees from problem parents who deliberately think education is for free. This clipping of headmasters' wings does not assist in any school fees collection and will have its results very soon. Schools that has been struggling already will give lip service to just spend the day and weeks to their salary days.
In a nutshell, Moyo has relegated headmasters to abuse by non-paying parents who will frequent command centres even to lie that their children have been sent home when they are send back to collect sportswear on sporting day.
This approach will have a serious bearing on headmasters who are heaped with many policies to implement in ensuring quality results at school but this time they have no resources as once-paying parents will join the Basic Education Assistance Module in not paying what is left of the school to survive.
I hope Moyo will come to terms with no real issues disrupting the education system. -Isaac Mupinyuri
Related Topics