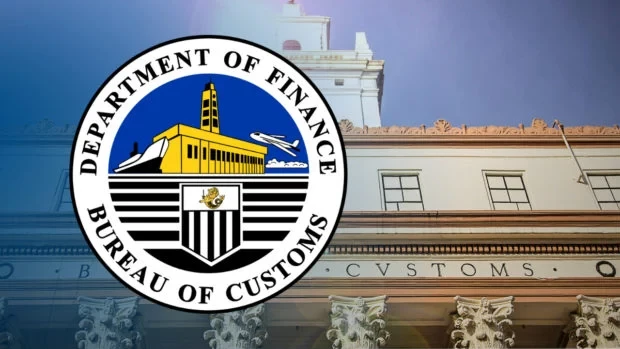 The Bureau of Customs (BOC) recently foiled the entry into the country of P5.7 million worth of shabu stashed in 255 dress buttons and the sides of a carton box.
BOC Port of Clark district collector John Simon said the drugs were shipped from Harare, Zimbabwe.
The drugs were seized on Feb. 14 and immediately subjected to K9 sniffing and X-ray scanning procedures.
A physical examination of the shipment yielded 838.6825 grams of shabu, the BOC said.
Samples were turned over to the Philippine Drug Enforcement Agency for chemical laboratory analysis, which confirmed the presence of methamphetamine hydrochloride or shabu in the shipment.
Charges of violating Republic Act 9165 or the Comprehensive Dangerous Drugs Act as well as the Customs Modernization and Tariff Act will be filed against the consignee of the shipment.
Customs Commissioner Bienvenido Rubio said they would continue to be vigilant against the entry of illegal drugs into the country.
"With the enhanced measures that we are implementing, we will not let these illegal drugs enter our borders and reach the public. The BOC continues its commitment in curbing drug smuggling," Rubio said.
Related Topics