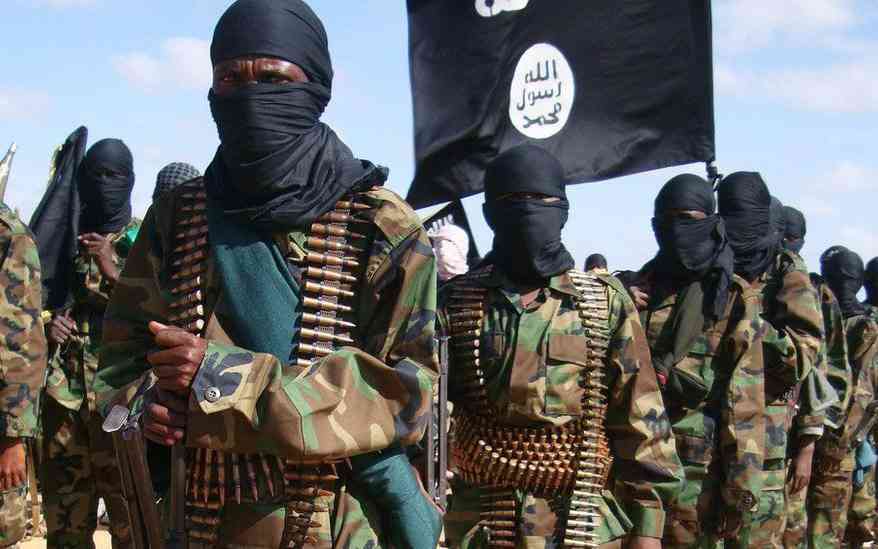 Officials in Somalia say al-Shabab militants are holed up in a hotel room surrounded by government forces.
Gunfire and explosions could still be heard more than 12 hours after the Villa Rose hotel was stormed by the jihadist group.
The national security agency says at least four people have been killed and government officials are amongst the injured.
Correspondents say al-Shabab would have targeted the hotel because several ministers are known to stay there.
Eyewitnesses said shots were also fired at the nearby presidential palace.
Al-Shabab has intensified attacks against civilian and military targets since the government recently launched what it called all-out war against the group.
The African Union mission in Somalia praised what it called the swift security response to the attack.
Related Topics