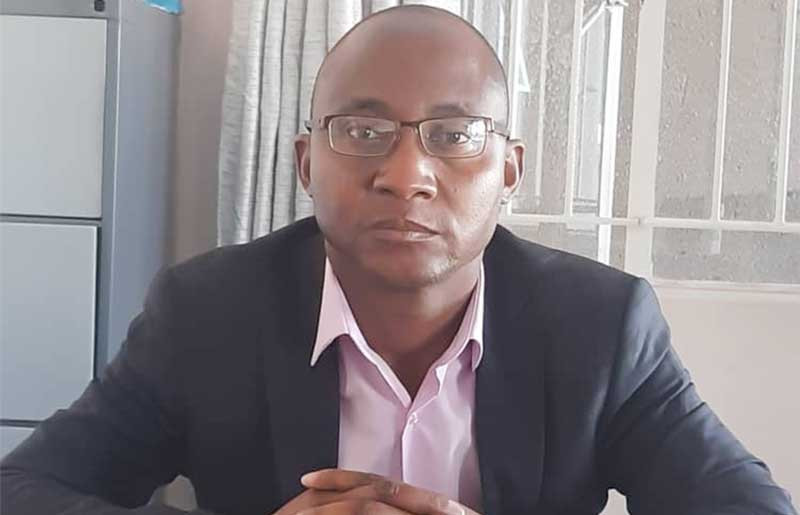 IT was seven days ago when Zimbabwe recorded its first cholera cases in Chegutu, Mashonaland West province.
The two cases were said to have been handled with speed.
A lot of contact tracing had to be done in a bid to identify any possible cases.
Cholera can result in many fatalities if not handled well and many lives can be lost within a short space of time.
The first cholera pandemic occurred in the Bengal region of India, near Calcutta starting in 1817 through to 1824.
Zimbabwe had its first case of cholera in 1972 which did not cause much trouble.
There was a severe cholera epidemic in the country from 2008 to 2009, which saw 98 585 cases being reported and 4 287 deaths being recorded within a space of nine months.
Another outbreak was to follow in 2018, running for six months to 2019 — claiming 69 lives while at least 10 421 people were infected.
Cholera is both a food and water-borne bacterial disease that is caused by vibrio cholerae, a toxin-producing bacterium.
The disease arises after ingesting food or water contaminated with the bacterium..
Contamination of water bodies tends to be fatal and addressing issues of safe water and sanitation is key in cholera control.
Crowded cities and towns are witnessing a high number of people using unprotected wells and boreholes.
The dilapidated sanitation infrastructure is leading to raw sewage flowing in towns and cities.
Informal traders have also increased chances of infections as they sell fruit and vegetables in open spaces.
Economic hardships amid high unemployment rate are fuelling risk behaviours with regards to cholera.
The Chegutu cases should be an eye-opener if we are to remain on top of the situation and it is prudent to take preventive measures instead of treatment which may require numerous interventions.
Cholera complications can include severe dehydration, renal failure and even death.
As a nation, we should not perennially cry about water and sanitation issues, yet there is great potential to mitigate against them.
It is unfortunate that corruption is taking centre stage in the country and it's not uncommon to hear that funds for water reticulation were embezzled and the culprits walk scot-free.
People should know that corruption hinders development and should never be condoned.
Why are councils not decisively dealing with the garbage issue? Why do we have problems with clean water supplies?
Harare can go for four good days without water supplies when diseases like cholera are threatening to cause havoc.
Sewage flows through many suburbs and burst water and sewage pipes are commonplace.
We should thank dedicated medical practitioners who work hard to bring relief to the populace, especially during outbreaks such as COVID-19 and cholera.
In view of the recent cholera cases in Chegutu, it is wise to observe at least some of the following:
Garbage removal should be regular to avoid water pollution. Enhanced sanitation should be part of municipal or council DNA
Clean water should be available without fail if cholera is to be contained easily.
Health education should be upscaled through various media platforms. Hand-washing and sanitisation are key in cholera control.
Surveillance remains critical so that cases do not spiral out of control.
Contact tracing of the cholera cases is critical so that contacts are quickly investigated.
Stocking of essential medicines which include antibiotics like cotrimoxazole, intravenous drugs and fluids must be done in high volumes for hydration in case of serious illnesses. The country should never run out of the required drugs which are life-saving in the event of a cholera attack.
Let us keep cholera under check. Remain smart and careful!
Related Topics