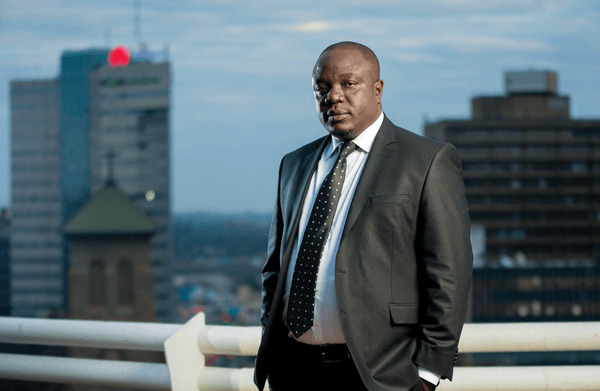 BY MISHMA CHAKANYUKA
Specialised financial services firm, Access Finance has expanded its footprint to Bulawayo and Victoria Falls as it seeks a truly national outlook.
After opening its doors three years ago in Harare, managing director Raymond Chigogwana said monetary developments in the country had opened opportunities for the group.
"Given the locations of Bulawayo and Victoria Falls, and their status as entry ports from South Africa, the need for foreign exchange services in those locations has been great. Access Finance's expansion to these new locations also answers the call by the central bank to broaden formal channels that facilitate the public's transactions to convert local currency to forex and vice-versa," Chigogwana said in a statement.
"The latest chapter, in a consistent effort to deliver value through a nimble and flexible service offering, comes with the launch of two new branches on August 1, 2019 in Bulawayo and Victoria Falls."
Following the establishment of the interbank market in February this year, the institution launched services to enable customers to buy and sell foreign currency, as well as access foreign currency for business and holiday travel.
"There is an increased scope of services that we can now offer the public. We can now facilitate a range of payments for our customers, from overseas tuition or import payments to airline ticket payments. We recently began providing foreign exchange services and we will, of course, continue to provide these as our scope broadens," Chigogwana said.