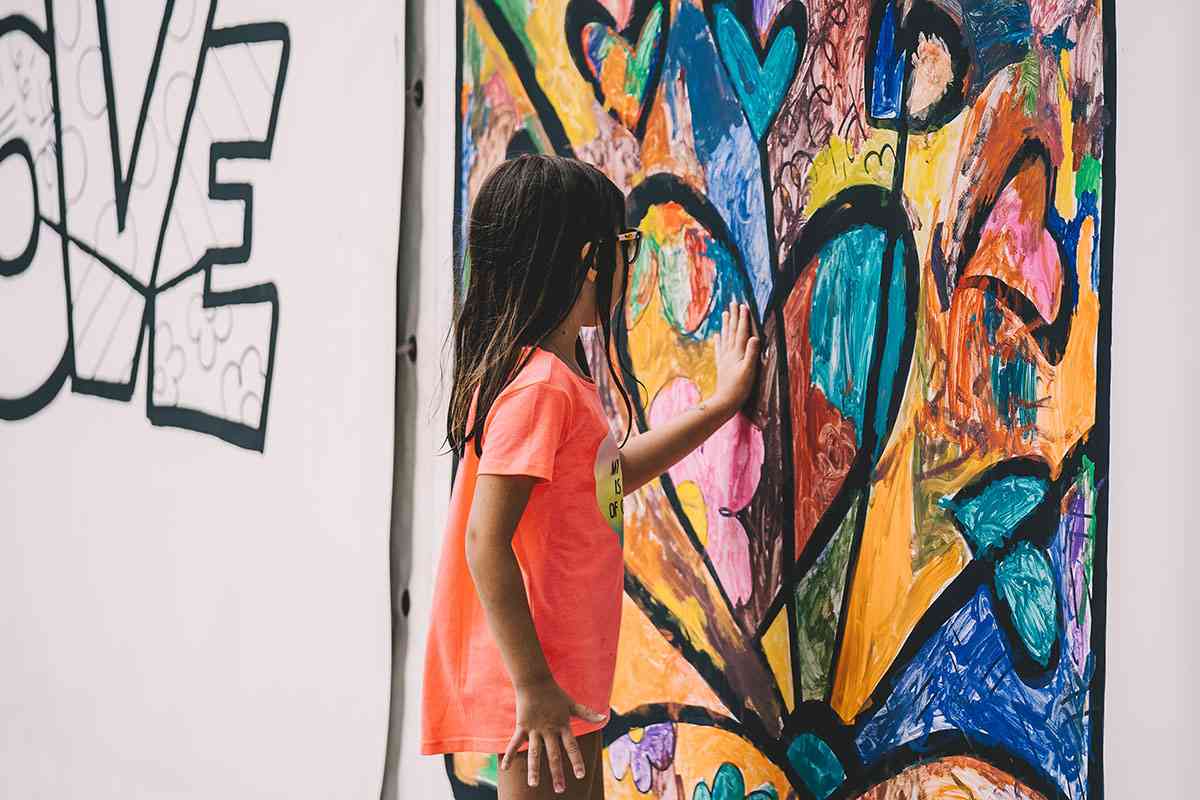 In Europe, contemporary sculptors don't get much time in the sun, largely because the Western reaches in particular have a stronger association with painters and painting. Compare the renown of masters like Van Gogh, Turner, Dali, and Monet with the sculptors Rodin and Moore, for example, two artists that represent a rare expression of sculpting outside of the technique's homeland, Italy.
Abstract Ends
Unfortunately, modern sculpture has diverted away from its fondness for the human form in pursuit of more abstract ends, which has made the craft difficult to grasp. Anish Kapoor's Cloud Gate, otherwise known as The Bean, doesn't seem to represent much at all, other than the sky that's reflected in its surface, while Alex Chinneck's From the Knees of My Nose [...] is a house with its front slid most of the way off.
Of course, sculpting is a human universal, meaning that Western Europe and the UK are by no means the sole source of confusing blobs of metal and wood. Africa's longevity as a home for humans gives the continent almost an obligation towards artwork of all descriptions - yet, oddly enough, Africa hasn't always had much influence in the sculpting world. Many of its early works were made of wood, after all.
The major exception to the previous is the Shona stone sculptures, a relatively recent (c.1900s) addition to Africa's cultural catalogue that was heavily promoted by English artist Frank McEwen. These sculptures may have their origins in a much earlier tradition, namely, the works created within the Great Zimbabwe Settlement. This places the age of these proto-Shona sculptures somewhere between the 11th-15th century.
Serpentine
A large number of Shona pieces are now housed in the Shona Sculpture Gallery in Harare, Zimbabwe. However, for anyone unable to visit the African site, the website hosts an online gallery where people can browse genuine Shona sculptures. These stone creations are made from serpentine, a sedimentary rock sourced from the Great Dyke geological feature to the west of Harare.
Unfortunately, the Shona sculpture gallery doesn't offer any kind of virtual tour for sculpture fans, unlike the British Museum in London, New York's Guggenheim, and the Musée d'Orsay in Paris. This effort to make art and culture more accessible to everyone has touched all sorts of different areas of life in recent years. The video game Assassin's Creed Unity was given away free following the Notre Dame fire in 2019, for instance - and may have helped rebuild it.
Learning about art and history in a playful way is also part of the design document of Okami, a video game with a Japanese watercolour style, which dates back to the Edo period. Similarly, the Zambia online casino Bwin has a slot called Book of Aphrodite among its mythologically-themed titles. This six-reel game features beautiful sculptures and art from Ancient Greece, alongside a maritime, seaside theme.
Life and Culture
The downside of the previous is that Africa is still underrepresented in media, which is where real-life exhibits such as the Shona Sculpture Gallery come in. Its mix of contemporary and older artworks provides visitors with a valuable cross-section of African life and culture. For those with the cash to spare, a Shona sculpture can be purchased to own too - usually for a princely sum.
Related Topics