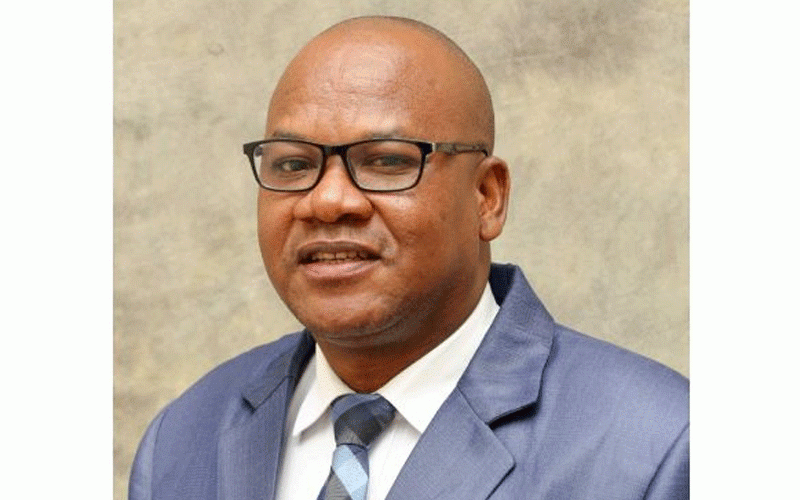 FINALLY, pensioners whose life savings were swept away at the height of the 2007-08 hyperinflation era can expect to be compensated after pension fund companies submitted their payment plans.
While this is great news, it is quite sad that these companies have at last managed to patch up their act 15 years after the devastating calamity literally claimed many lives of pensioners who were shocked into their graves after losing everything they hoped would help them survive when they retired from work.
According to the Insurance and Pension Commission director (pension and life assurance) Cuthbert Mujoma, insurance companies have submitted their pension payment plans and "pensioners should start receiving what they are owed in February next year".
Mujoma blamed the delayed pension payouts on government's long and winding legal procedures.
Granted, the pensions fund companies seem to be finally getting their act together as far as clearing the cloud hovering over the eroded pensions, but this issue also stirs many other issues regarding the overall state of the country's pension industry, post the hyperinflation-era disaster.
The 2007-08 pension catastrophe completely disoriented the country's working population and the level of mistrust in Zimbabweans is now so high that even if people are fairly compensated the pension industry needs to do more to re-built people's trust and confidence.
We believe the buck actually stops with government which controls the country's biggest and still vibrantly functioning pension company, the National Social Security Authority (NSSA).
NSSA, which never stopped collecting contributions after disaster struck in February 2009 when the country dollarised, has been paying out pensions which can best be described as insults to those who sweated and are still sweating to contribute to the fund.
The organisation has a massive chest which on many occasions has been looted in broad daylight by managers and even government ministers to the detriment of pension contributors.
The pension fund looting scourge has also long rubbed onto private pension funders as opulent lifestyles are the order of day, which all obviously point to sleaze. And herein saliently lies the challenge in re-building trust and confidence in people.
If NSSA leads by example by being transparent in managing public funds it receives from pensions contributors, it will send the right signal to the private sector, which we believe is merely copying what the big boss is doing because, honestly if the private sector pension funders had reinvested in tangible assets people would not be crying foul. But it seems they did not and the results were loud and clear after all pensions disappeared overnight 15 years ago.
Pension contributors lost trust because all they were told was that their money had vanished, yet they were seeing many such immovable assets as building purportedly bought by their monies.
Some of the owners of the private pension funds continued to live their lavish lifestyles, while those who toiled to fill up the pension fund companies' coffers wallowed in abject poverty.
In fact, many of those still surviving sincerely feel that they were double-crossed. Even those long gone must be turning viciously in their graves over the issue.
Therefore, both government and the private sector pension funders need to contemplate over this issue of gross misuse of people's pension contributions for the long-term survival of the country's pension industry. Otherwise, while we welcome the long-delayed compensation, many still feel cheated and are wary of being cheated again.
Related Topics