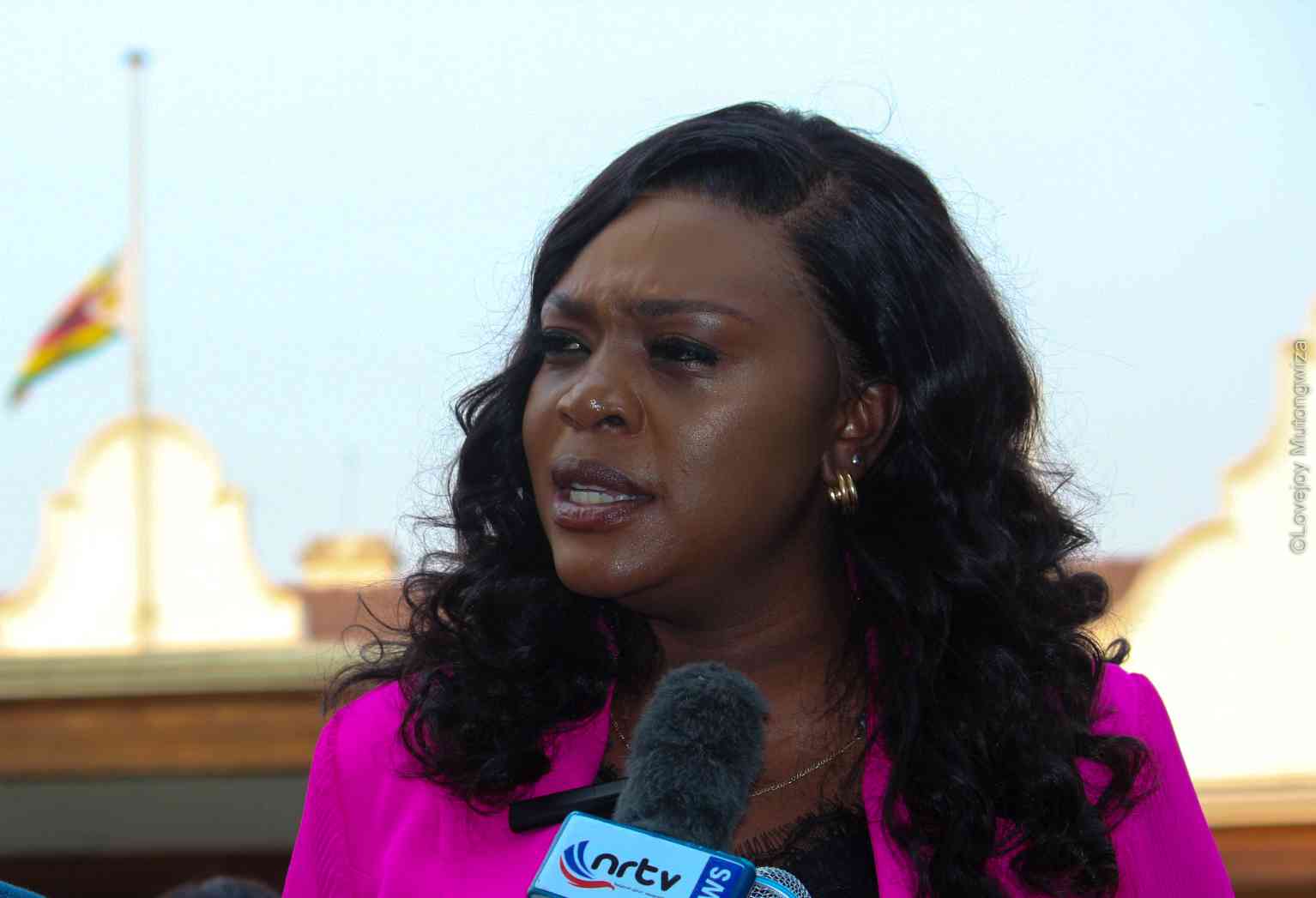 AS the dust settles following a frenzied fight during last month's harmonised elections, the chosen leaders are laboriously being configured like a mystery jigsaw puzzle.
Critically, ministers, mayors and council chairpersons are now in place to start work to develop Zimbabwe.
The spotlight will be on the work relations between central government (dominated by the ruling Zanu PF party) and local authorities which is largely the domain of the country's main opposition party, Citizens Coalition for Change.
Relations have soured between the duo especially in cities where central government has been seen as playing an overbearing role in the absence of executive mayors.
On one hand, central government has in the past accused local authorities of being corrupt and failing to ensure there is efficient service delivery.
This has seen the dumping of rubbish in open spaces and residents going for weeks without running water.
Local authorities, on the other hand, accuse central government of interfering in their work citing the recent acquisition of fire tenders as having been done without their approval.
In the run-up to the August 23 and 24 polls, Zanu PF was determined to drive the opposition from all urban areas. We are keen to see how the government will relate with local authorities under President Emmerson Mnangagwa's second term.
We beseech the Mnangagwa administration to let bygones be bygones and act maturely and afford local authority leaders the chance to prove their worth or make fools of themselves.
Central government must timeously release devolution funds to councils so that they operate efficiently.
By doing so, the Zanu PF government will not only advance its development agenda but will also strengthen its position as a transparent institution optimally schooled in the tenets of good governance.
The councils should use the money from ratepayers to improve service delivery and desist from attending endless workshops which don't bring value to the councils they serve.
It is undeniable that the relationship between Mnangagwa's administration and the opposition-led urban councils was largely broken.
The same can be said of the previous Zanu PF-led administration.
A typical example of strained relations between central government and urban councils is that in the past five years and beyond, the Zanu PF government has turned a blind eye to the chaos in municipalities where land barons were on the rampage.
We hope the new Local Government and Public Works minister, Winston Chitando, will nurture a new culture and relationship between central government and local authorities.
After all, central government and local authorities, better known as local governments, are Siamese twins which cannot operate independent of each other. This means poor local authority governance has a detrimental effect on central government operations and vice-versa.
It is, therefore, incumbent on central government to ensure that its local authorities are well resourced and managed. Neglecting or hounding the local authorities is akin to central government neglecting its limbs. The result is a dysfunctional government. It's that simple.
Related Topics