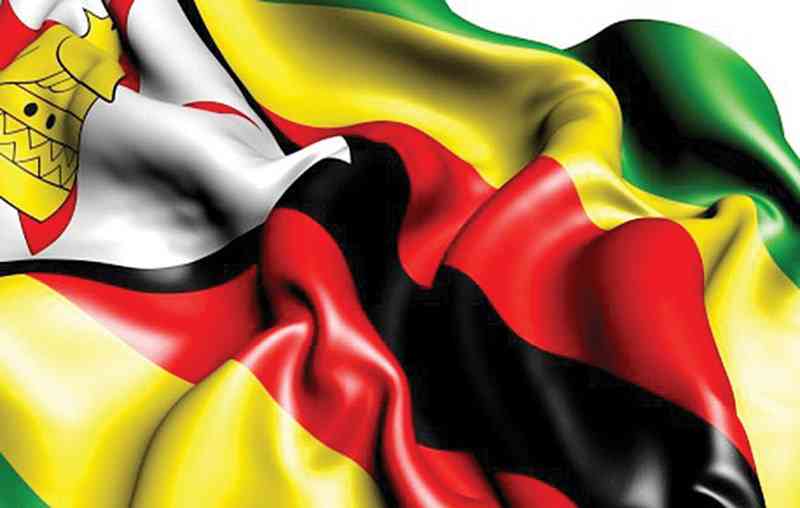 MONTHS before the first ballot for this year's general elections is even cast, Zimbabwe's electoral environment already appears so volatile that it is increasingly becoming difficult to believe that the country will hold free and fair polls.
It is actually becoming pointless to prepare for the elections. Maybe it is better for the country to save the money it has budgeted for the elections and use it to feed millions of food-insecure families in our midst.
Why do we say so?
We have come to this conclusion because we have lost hope and faith that this country will ever be a constitutional democracy that it purports to be given the way those opposing the ruling Zanu PF party are being treated by the State.
We hear that the opposition Citizens Coalition for Change (CCC) has now resorted to conducting night vigils and using funerals as campaign platforms simply because our esteemed police force keeps denying them the right to hold campaign rallies. CCC is even being denied the right to meet privately as if it has been outlawed. We raise these concerns not because we hold a brief for any political party, but in the spirit of promoting constitutional democracy.
What is happening at the moment is quite disturbing for a country that is hoping to shake off the pariah status tag it inherited from the era of the late former President Robert Mugabe. What is happening on the political front is definitely not doing any good to President Emmerson Mnangagwa's resume. If truth be told, the open, unashamed and malicious onslaught on the opposition is destroying both Mnangagwa and his ruling Zanu PF party.
The unwarranted and unnecessary offensive on the opposition is, in fact, popularising an opposition, which may actually have not much to offer if allowed to openly sell itself to the electorate.
We thought that 43 years of power had enlightened the ruling party; but alas, all those years in control seem to have bred in the so-called revolutionary party a warped sense of entitlement to rule the country forever and never be held accountable.
These are very sad times in our young life as a self-governing people when other citizens are being barred from participating in the country's politics. Politics can never be one-sided as the Zanu PF regime seems to have convinced itself.
Maybe to stop some of us from further worrying about these issues, Zanu PF should simply declare to the world that the country is now a one-party State and stop pretending that Zimbabwe is a multiparty democracy when, in fact, it fatally abhors anyone who criticises and challenges it, even constructively.
Related Topics