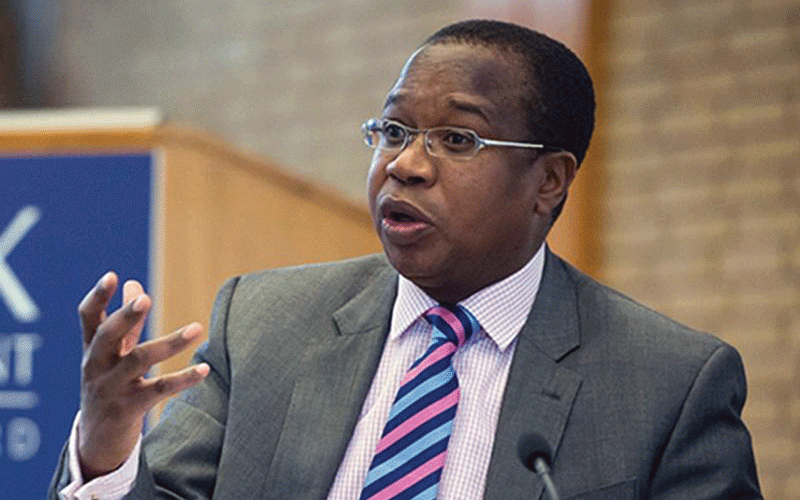 "WE eat what we kill" is a phrase closely associated with the Citizens Coalition for Change deputy president Tendai Biti during his time as Finance minister in the government of national unity of 2009-2013.
It was his way of trying to keep in check the spendthrifts in Zanu PF, insisting that government cannot spend money that it does not have.
To Zanu PF, he became the pantomime villain who was withholding funds in order to sabotage the party's so-called development programmes.
It was not unusual to hear the late former President Robert Mugabe condemn or berate his Finance minister in public in barely concealed frustration.
So, it was interesting to listen to the incumbent Finance minister Mthuli Ncube making a point to the legislators from the ruling party haranguing him for not allocating enough funds to ministries.
Ncube said he was unable to cater for the demands being made by various ministries from the fiscus because there were simply not enough resources to satisfy every bid.
"There is not a single portfolio committee that (is happy with the budget allocation for the ministry that they supervise.) They all said it is inadequate, and that is what it is frankly. It may be inadequate, but we have to live within our means," Ncube said.
On November 24, Ncube presented his budget of $4,2 trillion for 2023, but noted that government departments had presented bids that were three times that figure.
"Clearly, we cannot support that kind of expenditure request. We just do not have the resources. The resources that we can reliably generate are just over $4 trillion. We have always said, in terms of the Public Debt Management Act, debt should not go above 70% of gross domestic product (GDP) and we are straining ourselves not to breach that because higher expenditure means that we have to borrow more, and we end up breaching the hurdle and that is not good for us.
"On the issue of underfunding — that we are not giving ministries what they request — ministries are always requesting three times the revenue that the economy can generate. This economy is stuck somewhere at around 80% of GDP in terms of revenue to GDP ratio. That is all it can afford and you cannot extend beyond that 80% of GDP. It is not even underfunding. We are funding what we are able to fund with the resources we have."
Ncube was not done. He channelled his inner Tendai Biti to make the point absolutely clear:
"You can only spend what you have collected. Some put it as 'You eat what you have killed.' You cannot eat more than what you have killed unless you borrow someone's kill."
Point well made and taken!
Related Topics