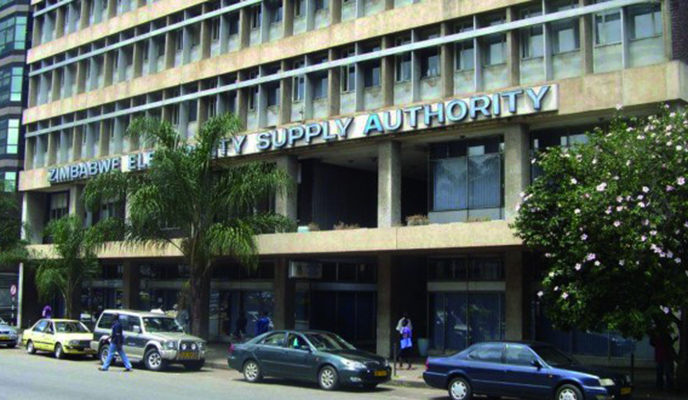 A UNIT of Zesa Holdings, Zesa Enterprises (Zent), expects to explore regional markets, as it seeks to earn more foreign currency.
BY VICTORIA MTOMBA
Speaking at the ISO certification for the transport division, Zent managing director, Tererai Mutasa said the aim was to have their products in every power utility in the region.
"Just this week, Poweng Zambia Limited extended an invitation to Zent for a joint review of upcoming projects and further areas of co-operation. The proposal will be vigorously pursued, more so in view of the current national thrust towards generating foreign currency," he said.
Mutasa said in the past two years, the division's abnormal load rig successfully executed four power transformer translocations at Kariba North Power Station, Kitwe Mumbwa and Kafue substations in Zambia.
These Zesco-initiated projects were executed in partnership with Poweng Zambia Limited, a Serbian company, which specialises in providing high level power transmission solutions internationally.
"We have funding challenges and we have a corporate capacity to produce 200 transformers per month, but at the moment, we are working, but not at full capacity, although it's an issue we are addressing. We applied to local banks and they have agreed and we are waiting for the government to approve it, as it goes through the Ministry of Energy and Power Development and Ministry of Finance, so that we get a borrowing certificate," he said.
Mutasa said the company required more than $30 million for manufacturing some of its products.
He said the enterprise had earned $150 000 in foreign currency covering more than 5 500km.
Mutasa said in the past, 85% of the enterprise business was for its sister companies, but was now working towards tapping into new markets.
The enterprise is operating at half of its capacity for its vehicle service arm and about 95% for specialist services.
The company produces transformers and has a vehicle division, which received ISO 9001: 2008. The certification runs up to 2018.
Standard Association of Zimbabwe director general, Eve Gadzikwa said the enterprise was among the two million entities that were ISO certified in over 163 countries, with China and Italy leading the pack.