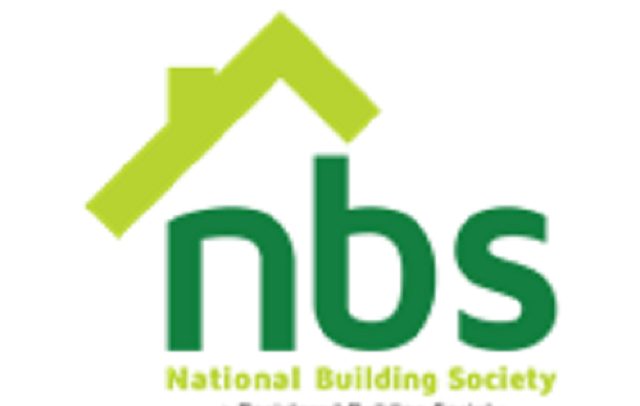 The Zimbabwe Information and Communication Technologies (ZICT) has questioned the motives of the National Social Security Authority (NSSA) in setting up the National Building Society (NBS), instead of investing in existing building societies.
BY TATIRA ZWINOIRA
In a statement to NSSA's public relations department, ZICT chairperson Jacob Mutisi said the compulsory pension scheme should have injected capital into any of the existing building society institutions instead of adding unnecessary overheads and wasting contributors' money.
"What experience does NSSA have of running a building society? My question is: Is this another avenue to loot our contributions?" he questioned.
"My worry is we will be going back to James Matiza era… The time has come for all hard working Zimbabweans to demand accountability and transparency at our treasured asset, NSSA."
Matiza was the former NSSA general manager and is currently in court facing fraud charges involving millions of dollars over withholding details in the purchasing of three companies.
In May 2016, similar concerns were raised by Bulawayo South legislator Eddie Cross (MDC-T) and Zimbabwe National Chamber of Commerce chief executive Chris Mugaga.
NBS is looking for $150 million for its housing projects this year. The money will be raised from the issuance of a bond and from its shareholder, NSSA.
"I am sorry I am not one of those who watch and let our investments being destroyed. I am sure I played a massive instrumental role in questioning what was happening at NSSA over the years," Mutisi said.
NSSA, whose investment portfolio includes money market, property, short- and long-term investments in associates and subsidiaries, among others, has lost millions of dollars as a result of poor investment decisions.
It lost $50 million when it tried to rescue the then ReNaissance Merchant Bank. The bank later surrendered its operating licence after the authority said it could not continue pumping money into the struggling entity which had rebranded to Capital Bank.
NSSA also lost about $16 million in other banks that have been shut down. It had $15 million deposited with Interfin Banking Corporation, which closed in 2012 after gross abuse of depositors' funds was unearthed.
NSSA had more than $750 000 in Genesis Bank, which collapsed in 2012.
Retired workers are getting a meagre $60 in pension payouts. But the government recently instructed it to review payouts gradually to $150 by the end of the first half.