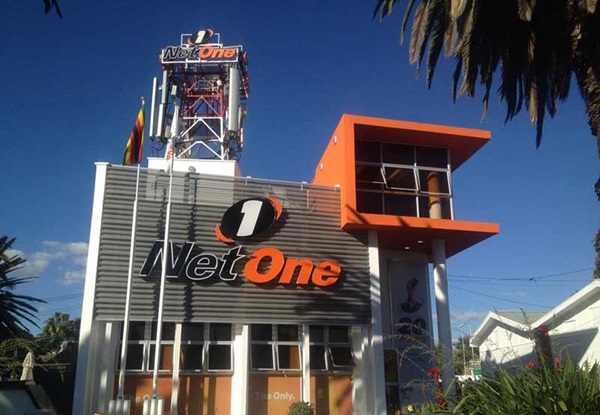 NETONE has sold more than 2 000 gadgets of the company's One-Fi gadget generating over $400 000 in the process, as demand for the one stop shop for communication services product grows.
BY TATIRA ZWINOIRA
The country's second largest telecommunications operator launched the WiFi gadget in May to keep pace with competition.
"We have so far sold in excess of 2 000 gadgets and each costs $200. Demand for the gadgets is escalating with each passing day," NetOne acting chief executive officer, Brian Mutandiro (pictured) said in emailed responses.
"NetOne launched the One-Fi solution, which brings with it a whole new world of convenience particularly for smaller enterprises and small to medium enterprises at large. This gadget has the capacity to connect up to 32 devices simultaneously, which makes it a suitable solution for most businesses as well as households. The One-Fi initiative seeks to provide seamless connectivity and affordable internet connectivity options to the general populace of the country."
One-Fi packages range between $9 and $99.
Mutandiro said the telecoms firm has also introduced portable pocket-sized Mi-fi devices for those who wished to access WiFi on the go to enhance internet access and offer unrivalled convenience to our customers.
Since the first quarter of 2017, each of telecommunications companies have been fighting for a foothold in the WiFi space to widen their data reach and market share.
In early May 2017, Econet started this drive by releasing WiFi in kombis, an innovation where they would instal WiFi routers in selected kombis' throughout the country to allow for the company's subscribers to access internet on the go.
To date, the company has 240 commuter omnibuses with Econet WiFi Zones and together with their public WiFi zones the number increased to 570.
In the third quarter report from the Postal and Telecommunications Regulatory Authority of Zimbabwe for 2017, the mobile penetration rate increased by 3,5% to 100,5% from 97% recorded in the previous quarter following a 3,7% increase in subscriptions.
As a result, the mobile internet data usage was up 39,1% to record 4 129,4 terabytes from 2 968,2 terabytes recorded in the previous quarter.