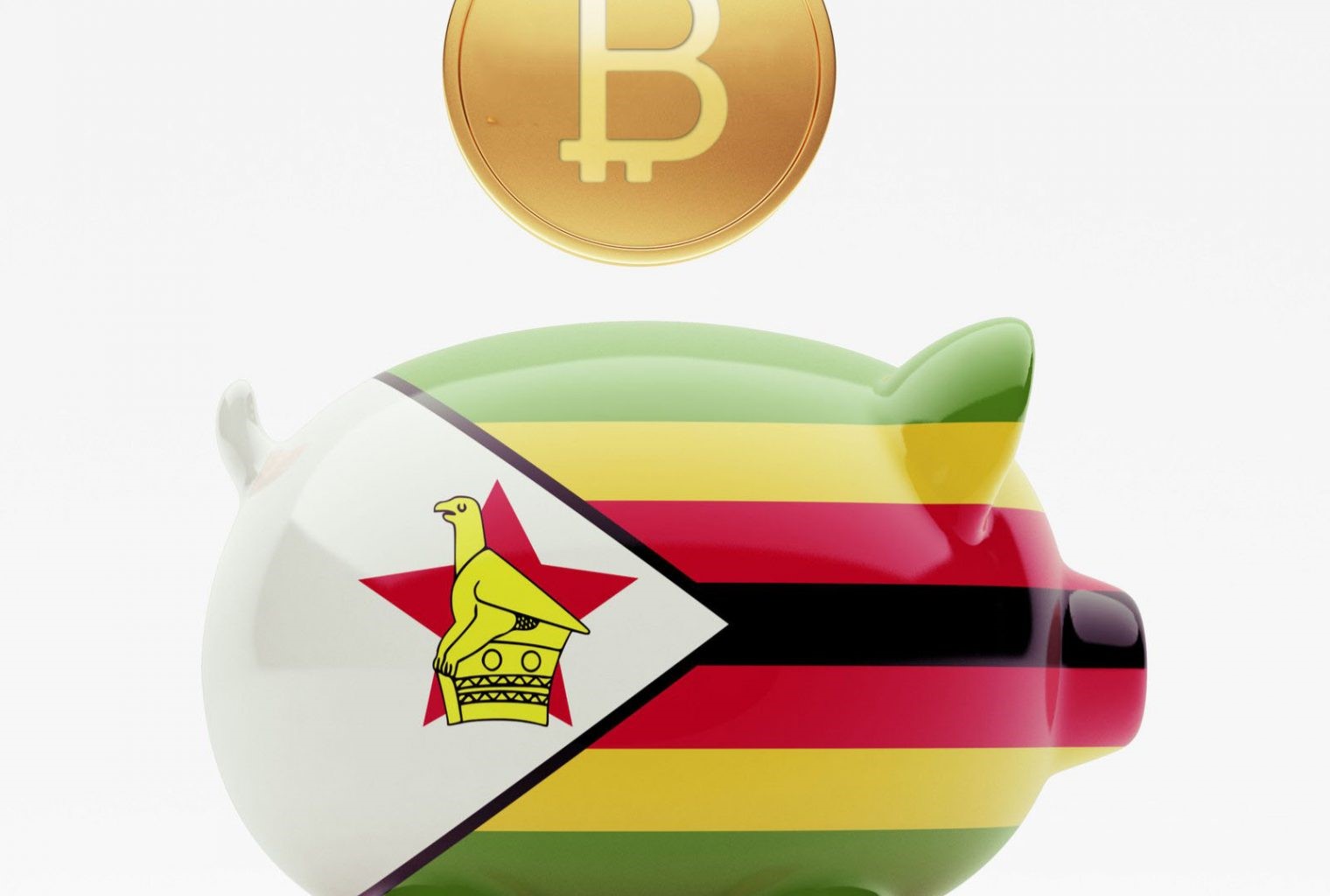 Cryptocurrency has become a huge digital currency exchanging platform with a lot of benefits. Its roots expanded worldwide and have provided a lot of benefits like helping a country improve financially or stabilize its economy. Now, if we talk about Zimbabwe, cryptocurrency has also played a huge role in that part of the world.
Over the past decade, Zimbabwe has experienced a huge financial crisis and prolonged ups and downs. The financial and economic condition had deteriorated to the point the government of Zimbabwe struggled to maintain those crises.
But then, there comes a time when the government stopped printing their currency and allowed other countries' currency to be used. In this situation, the residents of Zimbabwe tried to switch to alternate reliable methods. In that case, cryptocurrency proved to be a huge boom for Zimbabweans.
With the advancement, Zimbabwe struggled to come over the losses by adopting the bitcoin plans as mobile money turned out to be the most trustworthy solution in that circumstances.
How to Exchange Bitcoins in Zimbabwe?
In most cryptocurrency platforms, Bitcoins always proved to be a reliable currency with greater chances of profits. Here are the methods and platforms used for exchanging:
P2P Exchange: This system is developed to link the buyer with the seller.
OTC Exchange: Broker over the counter is one of the methods for trading bitcoins. In this system, some amount of cash is given by the buyer and in return, they get some bitcoins.
Trading platforms: In this, cryptocurrencies are exchanged as pairs. This could be different combinations such as Ethereum and BTC or RTGS dollars and BTC.
Zimbabwe adopted different bitcoins exchange methods to get the required services and benefits from bitcoin.
Different established bitcoin exchanges are used in Zimbabwe to buy bitcoins. But every story has two sides. Every exchange platform has some drawbacks as well. So in this case, it is necessary to evaluate the pros and cons of the exchanges before subscribing to them.
Here are some well-established and dependable online exchanges to trade cryptocurrency.
Bitcoin Equaliser
Bitcoin Equaliser is one of the top-ranked online platforms for buying and selling bitcoins. This bitcoin exchange provides worldwide tradings with its utmost and appreciable benefits. Bitcoin Equaliser allows you to make insane profits with simple methods.
It allows you to challenge the different bitcoins' price swings without any hustle of BTC buying processes. This bitcoin Equaliser generally uses a financial instrument CDF for the accessibility of clients.
Remitano
Remitano is a P2P (peer to peer) bitcoin marketing platform. This site allows a safer way for Zimbabweans to buy and sell bitcoins. This marketplace is a product of a well-established company Babylon Solutions registered in Seychelles.
Paxful
Paxful is one of the leading bitcoin traders worldwide. It is a trust-worthy site that allows you to trade bitcoins in Zimbabwe. Paxful has different options and different offers regarding the selling and buying of bitcoins. Knowing the financial condition of Zimbabwe, Paxful has made it almost effortless for Zimbabweans to get profitable bitcoins.
SpectroCoin
Now talking about the SpectroCoin, It allows easy methods and offers to exchange bitcoin. One of its best features is that it comes with a wallet which provides a better way to trade bitcoin.
Also, this bitcoin trader provides numerous payment methods depending upon the needs such as local or international bank transfers.
Conclusion:
As bitcoin trading is highlighting its importance across the globe, Zimbabweans can also use it to maintain their financial situation. To get the best way in Zimbabwe to trade beneficial and profitable bitcoin, it is crucial to switch to one of these bitcoin trading platforms.