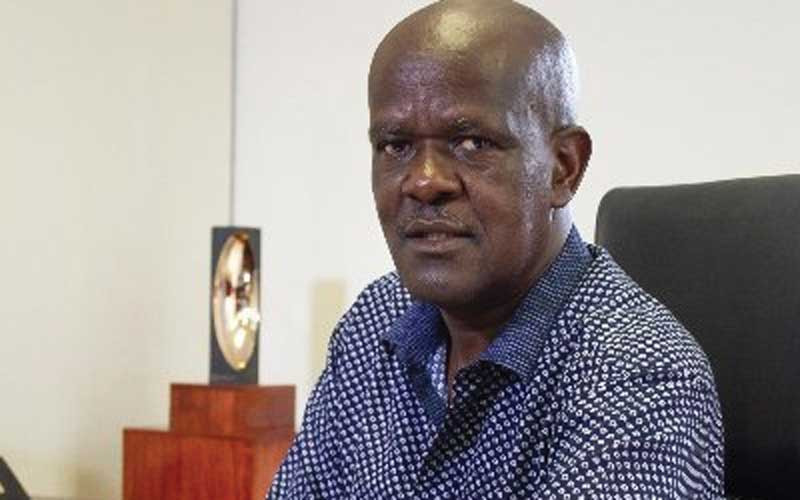 MINERS have been encouraged to invest in digital mining to streamline processes, a move that will boost efficiency, productivity, safety and sustainability, NewsDay Business can report.
Digital mining involves leveraging on digital technologies such as automation, artificial intelligence and the internet of things (IoT), to improve efficiency, productivity, safety and sustainability, a move that is quickly gaining steam worldwide.
"Digital mining is an opportunity to transform current mining methods, mining's digital potential lies in leveraging on a unique combination of digital and physical assets; the approach is the use of modelling and simulation (digital twins)," Unki Mine general manager Walter Nemasasi said at last week's Association of Mine Managers of Zimbabwe annual conference.
"Improve the current business model (assets, processes and people), standard use of machine learning."
At Unki Mine, as an example, the firm this year upgraded its real time remote monitoring defence against fire or gassing.
This system fixed its smoke and gas sensors in the main and section intakes, strike conveyor head and tail sections.
Nemasasi added that some of the changing world trends were fluctuating global metal prices and episodes of high inflation, cautioning mine managers to carefully navigate the business internal and external context by adopting agile strategies to ensure mine viability.
Thus, the approach to these challenges lay upon digital planning and work management, predictive condition-based monitoring and maintenance, advanced process control and automation, according to the Unki Mine general manager.
The call by Nemasasi comes days after Mines and Mining Development deputy minister Polite Kambamura spoke about the need for miners to adopt "smart mining" in their processes in securing and producing minerals.
Smart mining is defined as the use of private cellular connectivity, edge computing and IoT sensors (devices that detect external information) to transform job site data into intelligence.
The Chamber of Mines of Zimbabwe in its annual State of the Mining Industry Survey report found that mining companies are spending on average approximately 7% of their revenues on environmental social governance that includes cleaner production technology.
Zimbabwe School of Mines principal Edwin Gwaze said they had recognised that the mining industry was moving with technology and, therefore, took strides to expose the students to Education 5.0, which spoke on the adoption of technology.
"Curriculums will be reviewed in line with this, however, at the moment, we have companies that have come in to introduce the fundamentals and these are Vision AI, Sandvic and MecaLabs," he said.
Mines and Mining Development ministry technical services chief director Charles Tahwa urged mining companies to take their space and catalyse positive change through research and development.
"Smart mining that includes automation and artificial intelligence, innovation, that is, how innovative is the mining sector, technology uptake, and professional bodies for capacity development," he said.
The push for easier mining processes comes as the sector is going to miss its US$12 billion annual revenue target at the end of the year.
Related Topics