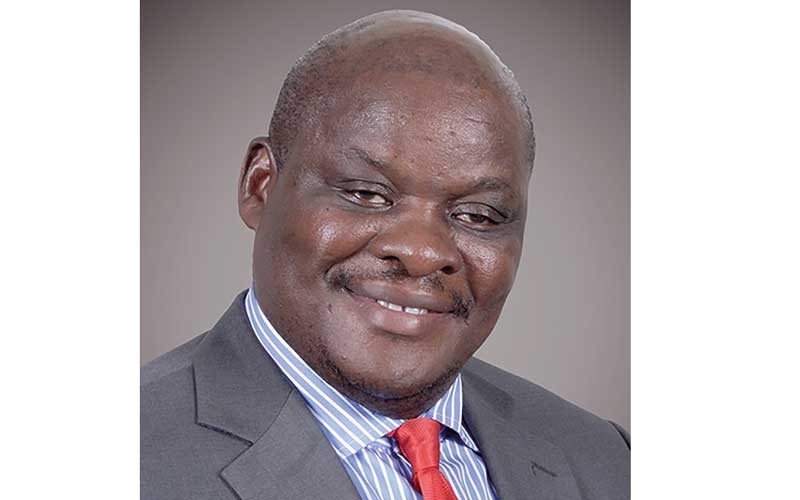 BEVERAGE maker, Delta Corporation Limited (DCL) has recorded an 80% rise in foreign currency sales in its half year ended September 30, 2023, as the economy continues to dollarise.
On September 28, 2023, the Zimbabwe National Statistics Agency revealed that 80% of all transactions in the country were now in foreign currency, particularly in United States dollars (USD), with the remainder being in local currency.
This comes as consumers have moved away from the depreciating Zimdollar which has, year to date, lost over 700% in value against the greenback.
In a statement attached to its financial results for the half year ended September 30, 2023, DCL chairperson Sternford Moyo said group revenue rose by 164% to ZWL$1,9 trillion from the 2022 comparative.
"This reflects the volume growth across business units and the increased proportion of foreign currency sales of over 80%. There was an increase in the proportion of domestic transactions settled in foreign currency. The earnings before interest and tax (EBIT) grew by 153% to ZWL$408 billion in inflation adjusted terms compared to 784% in historical cost terms and an indicative growth of 10% in USD terms," he said.
"To provide users with a better insight into the underlying performance, it is noted that the proforma financial information indicates group revenue at US$376 million, up 9% over the prior year, while EBIT is indicated at US$85 million."
Across all its revenue generation heads, DCL recorded single and double-digit growths.
For its lager beer, volumes were up 13% owing to a new packaging line commissioned in August which assisted in stabilising overall product supply.
Regarding sorghum beer, volumes were up 4% owing to growths of 2% and 67% from its foreign subsidiaries, namely United National Breweries South Africa and National Breweries Plc (Zambia), respectively.
Sparkling beverages volume grew by 17% spurred by the improved supply of PET packs following the commissioning of a new packaging line which allowed for keener pricing and increased the availability of packs and flavours.
Under the spirits and wines segment, DCL local subsidiary African Distillers recorded a volume growth of 10% above the prior year benefiting from good product availability across all key brands, intensified product distribution and brand innovation.
Schweppes recorded a volume growth of 7%.
Resultantly, DCL's profit after tax rose by nearly 420% to ZWL$338,78 billion in the period under review.
Further, the firm was left with ZWL$1,07 to every dollar of debt at the end of September, showing it could cover its obligations.
Moyo said while Zimbabwe faced severe economic challenges, including currency and inflation dynamics and a tumultuous political climate, the 2024 national budget statement would provide better insights for next year.
"The focus is on protecting the balance sheet, optimum resource allocation generating positive cashflows to fund the ongoing capital projects and turning around the regional operations," he noted.
Total assets came in at ZWL$2,2 trillion as of the end of September, owing to a revaluation of property, plant and equipment as well as increases in inventories and trade and other receivables.
"The business will benefit from the improved product supply following the commissioning of additional production capacity and improved operational efficiencies across the business segments," Moyo said.
"Exploiting opportunities from activities that generate aggregate demand remains a focus. Consumer spending remains resilient across the territories and offers opportunities for growth," he added.
There were, however, headwinds in the global economy, arising from the Russia/Ukraine conflict, the resurgent unrest in the Middle East and the volatility of international financial markets, contributing to DCL experiencing a net forex loss of ZWL$109,47 billion during the period under review, a significant drop from a gain of ZWL$88,27 billion in the 2022 comparative. However, the company managed a net monetary gain of ZWL$46 billion.
DCL's market capitalisation was nearly US$800 million as of last Thursday.
Related Topics