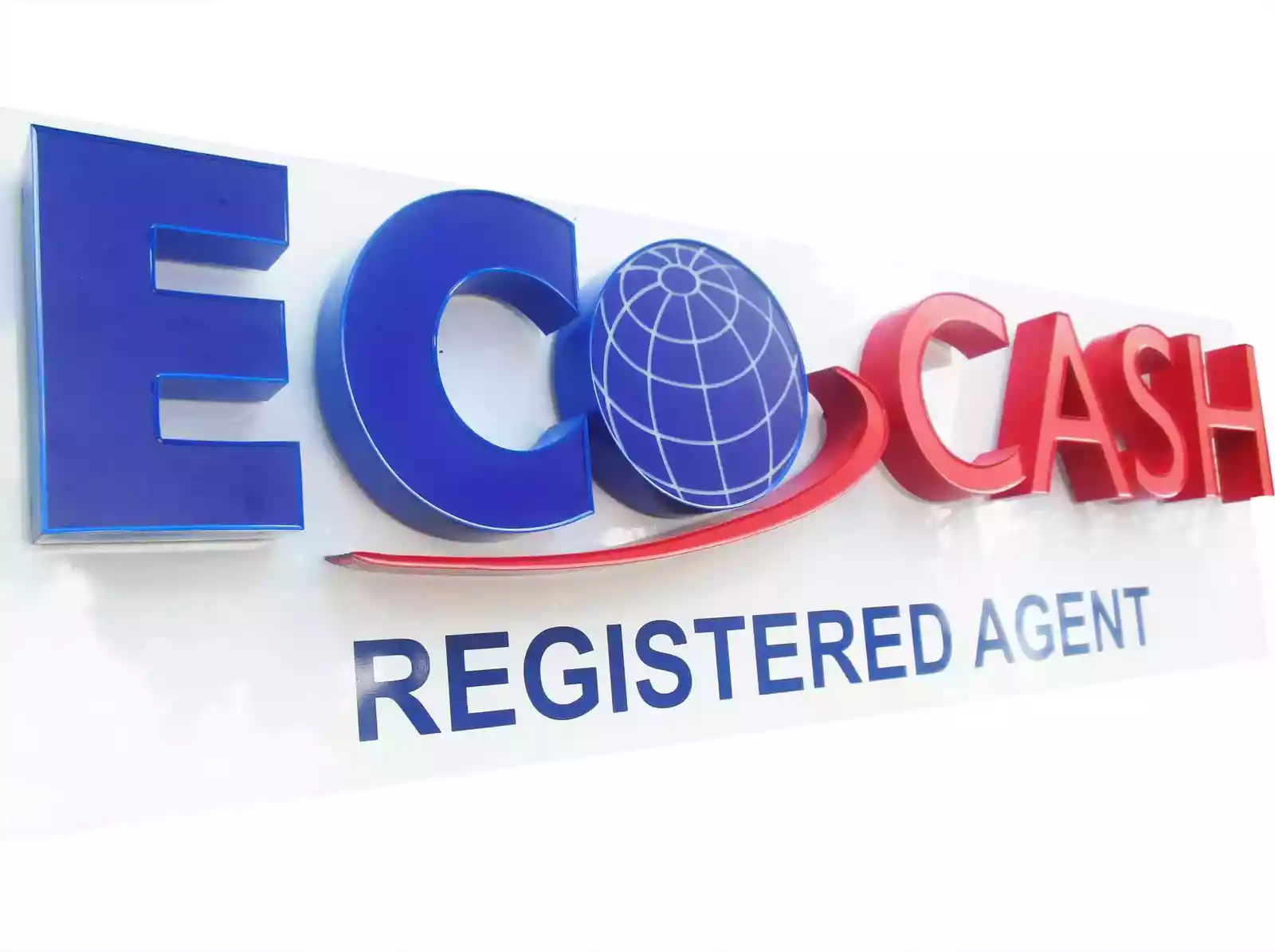 FINTECH firm, EcoCash Holdings Zimbabwe Limited (EHZL) overturned its loss making position into a ZWL$130,19 million profit after tax in the half year ending August 31, 2023, due to a 254,43% forex gain.
In the comparative 2022 period, to the one under review, EHZL posted a ZWL$1,68 billion loss.
However, the firm recorded foreign exchange gains arising from items other than debenture related liabilities of ZWL$74,84 billion, a 254,43% increase from the 2022 comparative.
In a statement attached to its financial results for the half year ended August 31, 2023, EHZL chairperson Sherree Shereni said the group realigned its strategy to better navigate the changing business environment and realise the emerging opportunities.
"EcoCash Holdings recorded revenue of ZWL$218 billion for the period, a growth of 40% compared to ZWL$155 billion in the prior year. 76% of our revenue was driven by the fintech business followed by insurtech at 20% and lastly digital platforms at 4%," she said.
"The fintech business, namely EcoCash and Steward Bank, remains the largest contributor with performance being driven by new product innovations and growth in the forex revenue contribution, a result of the deliberate growth in the US$ business."
The forex gains arising from items other than debenture related liabilities translated to a net monetary gain of ZWL$34,42 billion.
Shereni said the company experienced a net profit position, notwithstanding exchange losses, of ZWL$167 billion associated with the debentures.
"The debentures were resolved by way of capital raised through a renounceable rights offer and as a result we anticipate improved profitability going forward," Shereni noted.
During the period under review, EHZL increased the number of merchants who accept USD EcoCash to tap into the mostly dollarised economy.
EHZL re-launched its EcoCash Express Debit Card, linked to EcoCash USD accounts, empowering them to swipe, withdraw cash or transact at any MasterCard terminal or automated teller machine.
The card also allows for goods to be purchased online at zero monthly fees.
"Steward Bank launched Steward Pay, an online payment gateway that facilitates the processing of local and international payments online via VISA, Mastercard, EcoCash and Steward Bank accounts. The Digital Bank also launched the account opening platform, Q-Not, in April," Shereni said.
"A first in the market, the account opening portal allows customers to open an individual account online. The addition of automated customer feedback collection on online banking has resulted in improved customer experience and further contributes to the development of innovative, functional, customer-centric products."
EHZL experienced administrative expenses of ZWL$90 billion, nearly similar to the 2022 comparative.
However, other expenses and the cost of sales and external services rendered were up nearly 10% and 148%, to ZWL$37,59 billion and ZWL$57,6 billion, respevtively.
Total assets during the period grew by 62,03% to ZWL$930,75 billion, from the end of its previous financial year ended on February 28, 2023.
"We remain committed to developing new innovative and inclusive products, improving customer experience and ensuring equitable access to financial and other digital services," Shereni added.
Related Topics