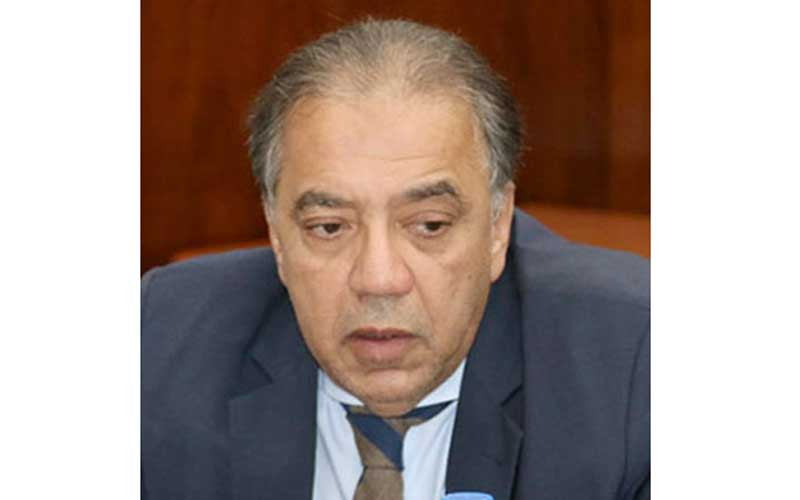 Zimbabwe has charmed Egyptian investors with tycoon Sherif El Gabaly seeking to invest in the fertiliser sector.
The mogul was in Zimbabwe two weeks ago with his team, five years after showing interest in investing in the country's fertiliser industry.
"Our business is fertiliser. Our mission was fertiliser cooperating with government on PPPs [public private partnerships] starting from mine and going downstream. First we are looking at fertiliser and then move to other sectors," El Gabaly said at the inaugural Egypt-Zimbabwe Business Forum held on Sunday on the sidelines of the Intra-African Trade Fair, underway in Egypt.
"We are waiting for the answer. We are ready."
The renowned chemical engineer said Zimbabwe was giving "good facilities" to investors.
"Zimbabwe is a land of opportunity and I feel confident about it," said the businessman who chairs the African Cooperation Committee of the Federation of Egyptian Industries (FEI).
FEI is Egypt's largest employers' associations, with 19 active industrial chambers as members, representing over 104,000 industrial enterprises.
Gainmore Zanamwe, acting director Intra-African Trade Bank, said Afreximbank was ready to support efforts that drive intra-African trade.
He said the pan African bank has tailor-made instruments to protect investments such as investment guarantees to back investments into Zimbabwe.
Zanamwe said trade and investment between Zimbabwe and Egypt dovetails with Afreximbank's emphasis on Africa direct investments.
Foreign Affairs and International Trade minister Frederick Shava lauded relations between Zimbabwe and Egypt saying the north African nation was among the first countries to establish diplomatic relations after Zimbabwe gained independence in 1980.
"Infrastructure remains an important enabler for growth. Zim presents an array of infrastructure opportunities in roads, housing," Shava said in a speech read on his behalf by Rudo Faranisi, the ministry's chief director Economic Cooperation, International Trade and Diaspora.
Asked whether Zimbabwe would be able to export wheat to Egypt, ZimTrade CEO Allan Majuru said: "We are poised to have bumper harvest and in the near future we can export wheat."
Related Topics