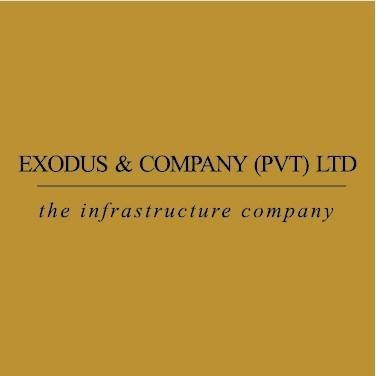 Exodus & Company (E&C) has signed a US$141m deal with Afreximbank which will oil the infrastructure group's plans to execute its projects on the continent.
The signing of the construction-works term sheet was done Saturday on the sidelines of the Intra-African Trade Fair (IATF2023).
The seven-year facility will also benefit other downstream industries on the continent.
"This strategic partnership with Afreximbank represents a significant milestone for E&C, confidence and support by several stakeholders in the firm's commitment to delivering high-quality - and impact - infrastructural projects, which can contribute to the socio-economic development of Africa," CEO Progress Mambo said.
"Additionally, this tie-up underscores our shared vision of fostering economic growth and advancement of the markets we operate in," he said, adding the "company was grateful for the trust financiers had bestowed in it".
The agreement terms reflect the mutual understanding, commitment to Africa's sustainable development and eagerness to leverage on this capital to execute the partners' mutual plans, and benefits as well as objectives, the company said, pledging to "upholding the highest corporate governance and social responsibility standards".
"With this financing, we are poised to continue making significant contributions to the infrastructure landscape in Africa, while adhering to our principles of ethical business practices and environmental stewardship," company chairman Exodus Makumbe said.
"As we swiftly move to formalise and conclude this ground-breaking agreement, we will ensure the successful deployment of resources to expanding our projects and also contribute to the broader economic progression, and prosperity of the African continent."
The US$141m deal takes Zimbabwe's haul of trade and investment deals to US$181m at IATF2023. This is US$7m shy of the US$188m deals signed by Zimbabwean companies at IATF2021, three days into the third edition of the fair which ends on November 15.
Related Topics