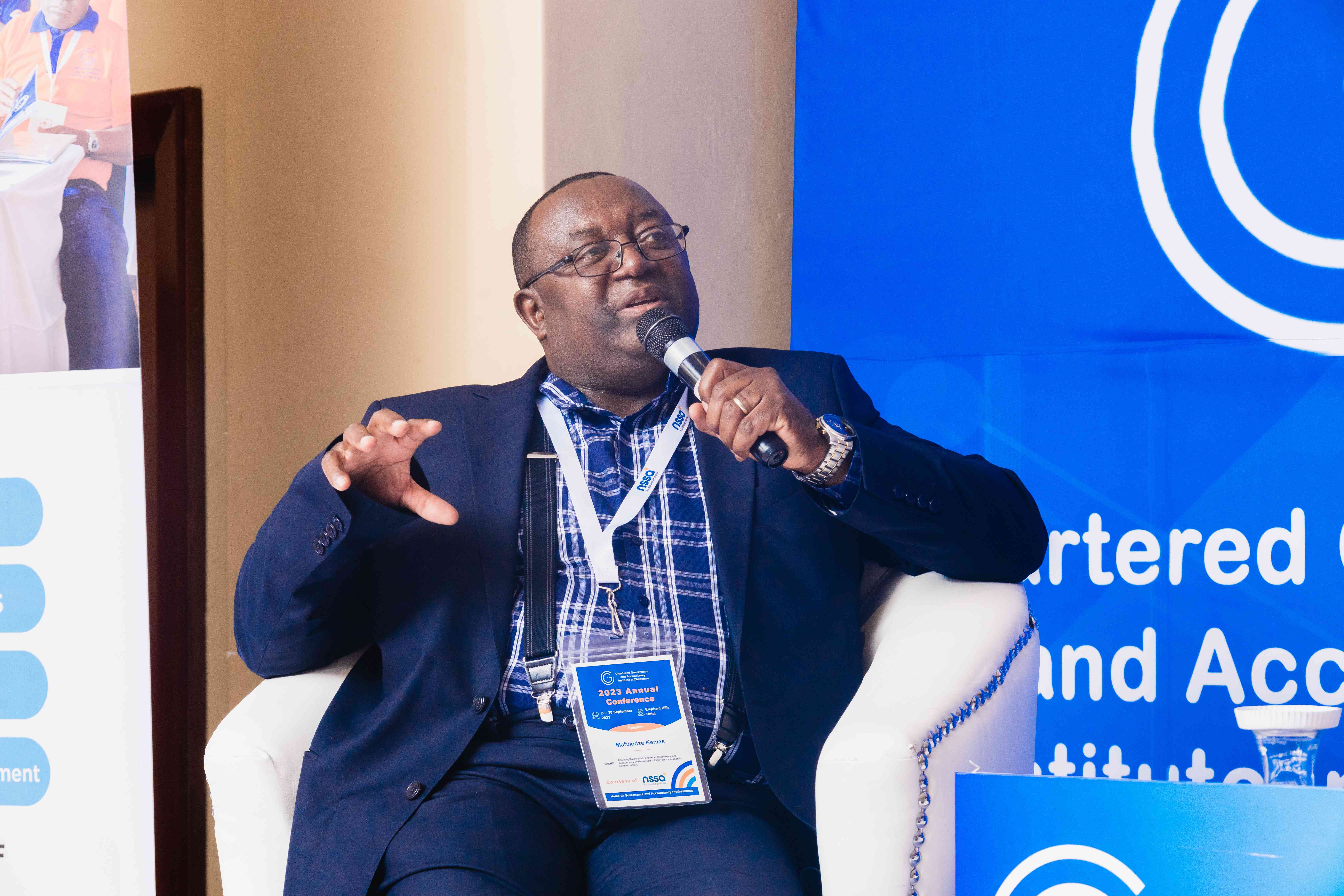 GOVERNMENT is planning to remove the public entity status of the 20 State-owned enterprises (SOEs) listed under the Mutapa Investment Fund, as discourse over their procurement exemption rises.
On September 19, Zimbabwe President Emmerson Mnangagwa issued Statutory Instrument 156 of 2023 which reconstituted the Sovereign Wealth Fund of Zimbabwe into the Mutapa Investment Fund and placed 20 SOEs under it.
Mnangagwa followed this up by issuing another proclamation more than a week later exempting Mutapa Investment Fund from the Public Procurement and Disposal of Public Assets, essentially exempting the 20 SOEs as well. These exempted SOEs include mines, major power stations, the National Railways of Zimbabwe, Air Zimbabwe, NetOne, TelOne, Cottco and Zupco.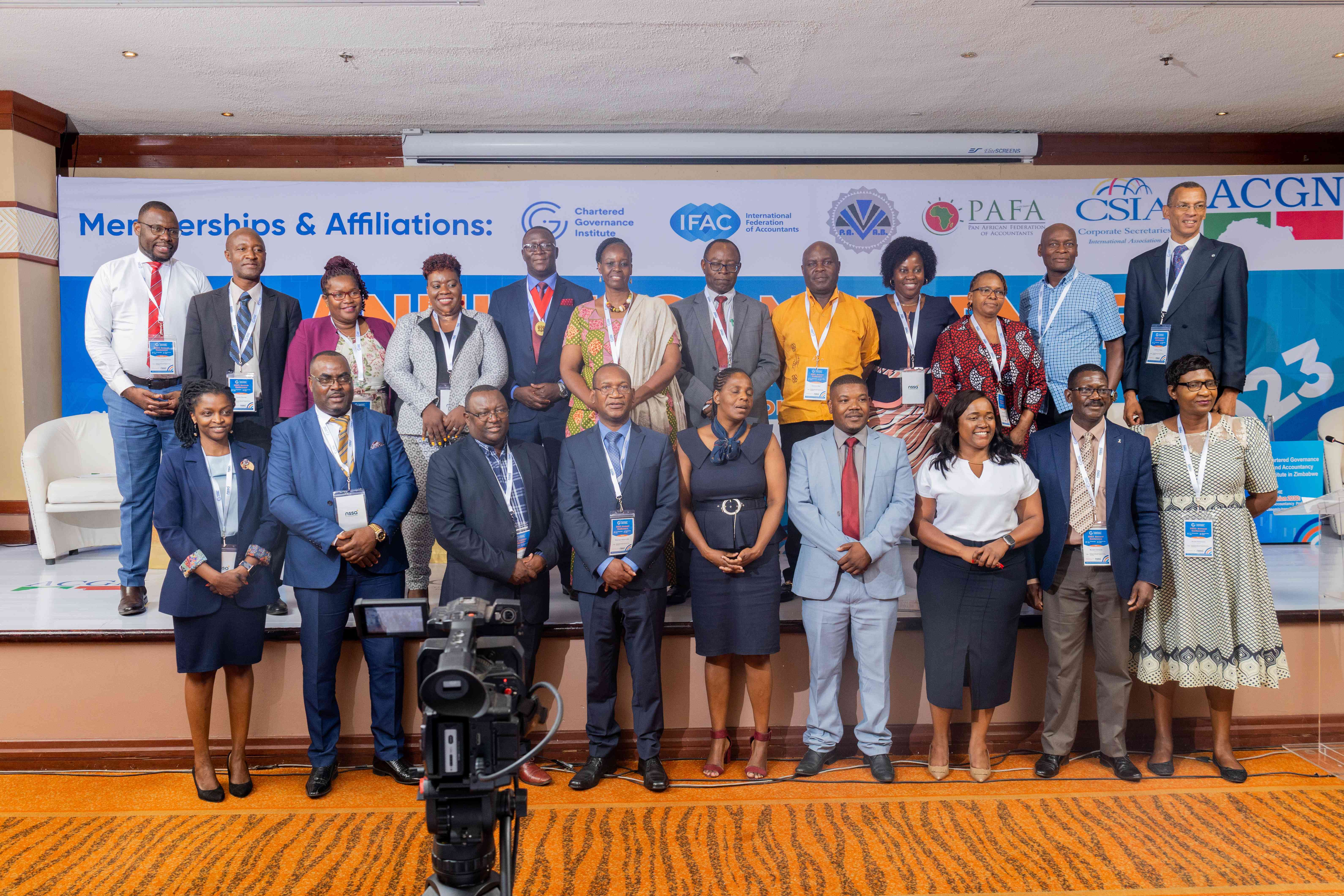 However, this has caused a legal debate as to whether Mnangagwa through the Presidential Powers (Temporary Measures) (Investment Laws Amendment) Regulations can amend the Public Procurement and Disposal of Public Assets since it is an Act of Parliament.
Speaking at the Chartered Governance and Accountancy Institute in Zimbabwe annual conference in Victoria Falls last week, permanent secretary in the Office of the President's Corporate Governance Unit, Allen Choruma said these firms will lose their SOE status.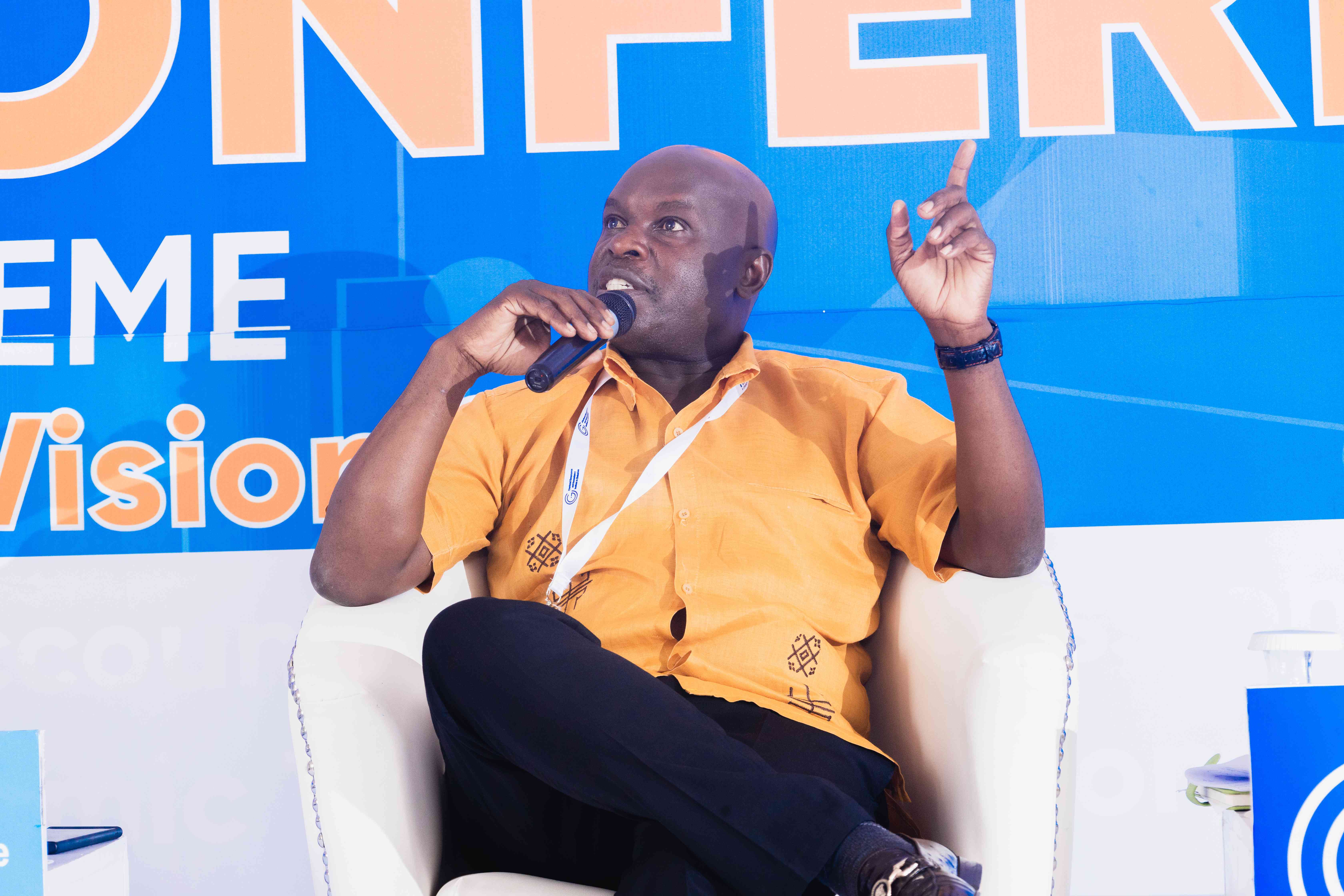 "The whole idea according to [Finance] minister Mthuli Ncube is to sweat assets. I think it's the way he is addressing the economic development and get where we want to be. There is a lot of activities and innovation in pursing that particular design," he said.
"The rules to the fund are being worked on. What, we have is just the legal instrument. And the intention to move these entities which are called prescribed entities. Once these entities are moved to the Mutapa investment fund, they will lose their public entity status as they are dissolved into this one fund."
According to the American financial and economic literacy firm, Investopedia, a sovereign wealth fund is a State-owned investment fund comprised of money generated by the government, often derived from a country's surplus reserves.
This means that any company under the Mutapa Investment Fund is State-owned.
Fears abound that exempting the 20 SOEs will lead to corrupt practices considering that procurement is a popular route used to loot hundreds of millions of dollars of government funds, according to the Auditor General's office.
Alpha Media Holdings chief executive officer Kenias Mafukidze said Zimbabwe should be in the habit of creating new institutions and fund them so that they result in better institutions.
"The small portion of this fund should be left to (SEOs) management and the big portion of it should be taking risk going into the future. Look at our own stockmarket. Fine, there are other institutions, but the biggest institution we have is Econet. Going into a venture fund, out of 10, one of them succeeds but usually that one is bigger than the rest. So, we must be in the habit of creating new institutions and funding them," he said.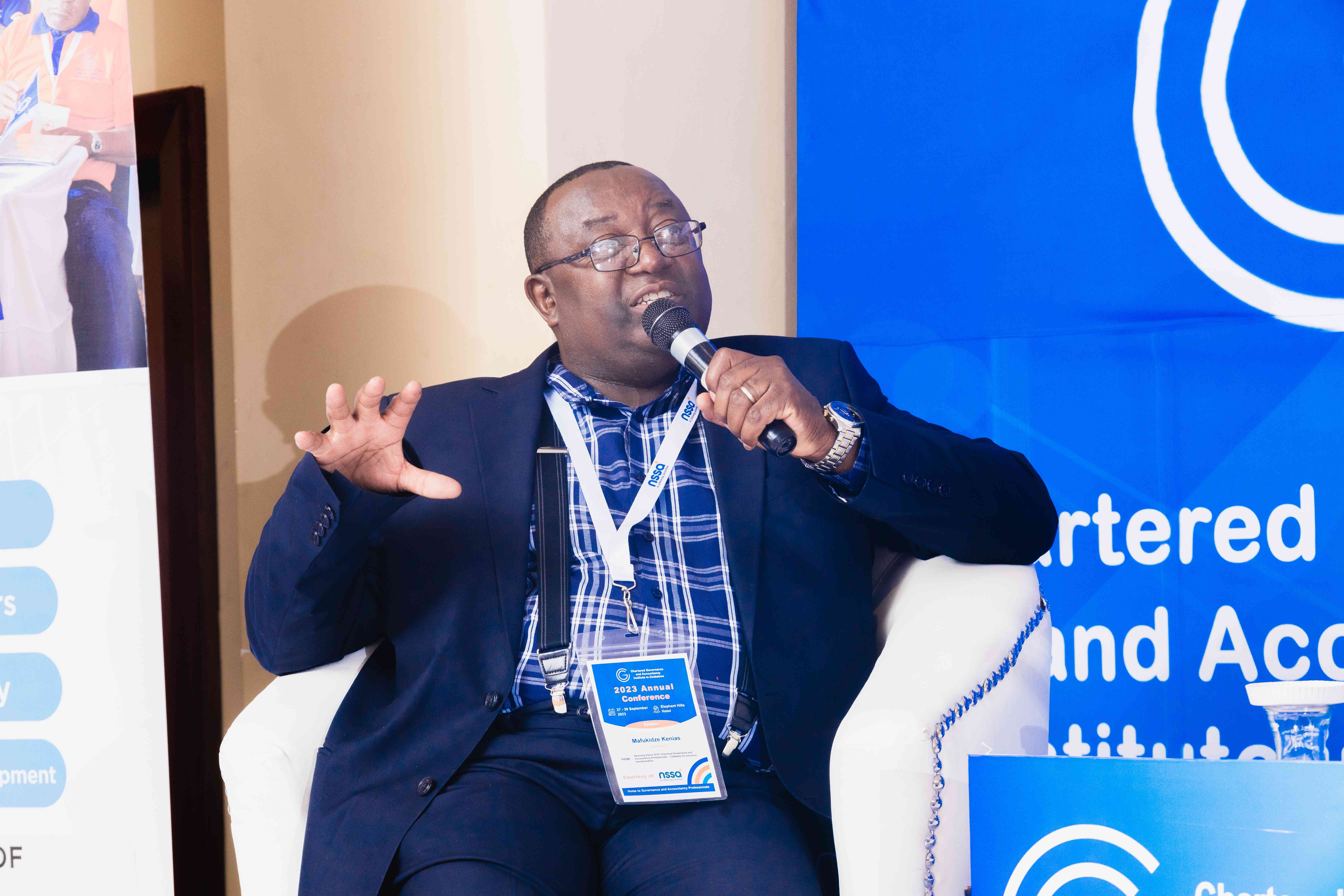 "We should be able to get back to this planet in 100 years and see nothing we are seeing now, but great institutions that are bigger than before … People have become too educated to be involved in other things. As corporate governance practitioners, we need to get involved in all aspects of life," Mafukidze added.
Finance and Investment Promotion permanent secretary George Guvamatanga said the ultimate beneficiary of this fund remained government.
"They (SOEs) might not be performing well and might have liabilities, but they also have assets. So, these assets then form the initial capital of the fund. The fund itself is wholly owned by government. The ultimate beneficiary of the fund remains government. It simply looks in the left pocket and the right pocket," he said, speaking at the four-day Zimbabwe Economic Development Conference in Victoria Falls.
"If the left pocket has got holes, you remove everything from the left pocket that has holes to the right pocket and it's still the same pair of trousers from the same person. The current board will effectively oversee the fund, operations and appropriate substantive management of the team appointed thereafter."
Related Topics