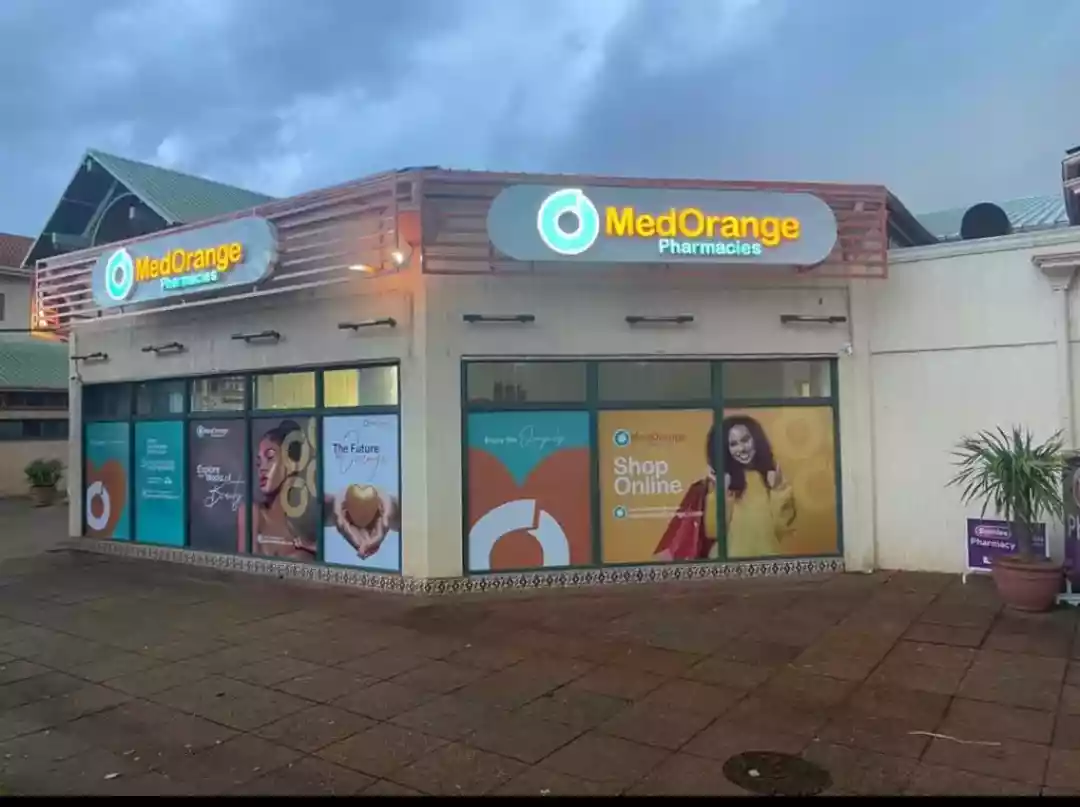 MedOrange Pharmacies, the pioneering healthcare platform, says it has recorded a surge in registered users, a month after the introduction of a mobile application offering online prescription services.
Among the registered users, 62% locals who are motivated by the desire to simplify the process of acquiring doctor-prescribed medications and avoid the complexities associated with visiting multiple pharmacies, data shows.
The remainder (38%) is from the Diaspora, primarily in South Africa, Botswana, the UK, Australia, and Canada.
"What adds intrigue to this growth is the global distribution of users, with orders coming not only from the expected countries but also from Zimbabweans residing and working in places such as Germany, Afghanistan, Ukraine, Uzbekistan, and New Zealand," a company spokesperson said Monday.
"The mobile app's convenience is proving to be the primary attraction for our customers, particularly the seamless process of uploading prescriptions and conducting secure payments within the app itself. Interestingly, 19% of users prefer the option to collect their orders from our friendly pharmacies scattered across the country, while the majority opt for our efficient delivery service."
MedOrange says it is witnessing emerging trends on the platform, with customers exploring non-prescription medications and a diverse array of health and beauty products.
This trend comes on the back of MedOrange's extensive online product catalog, which includes over 4,700 product lines across health, beauty, and wellness categories accessible with a simple tap, a spokesperson said.
"This all-inclusive application is reshaping the landscape of retail pharmacy services in Zimbabwe."
The company said one of the features attracting customers is the "Manage My Reminders" function, specifically designed to improve medication adherence. This feature is valuable for the busy, elderly, and upwardly mobile individuals who require regular reminders to adhere to their treatment plans, particularly those managing chronic conditions, the company said.
It said the "Repeat Prescription" feature has allowed users to easily refill medications before they run out and even schedule deliveries which comes handy for individuals managing chronic conditions, ensuring they never miss their medication due to the inconvenience of pharmacy visits.
Related Topics