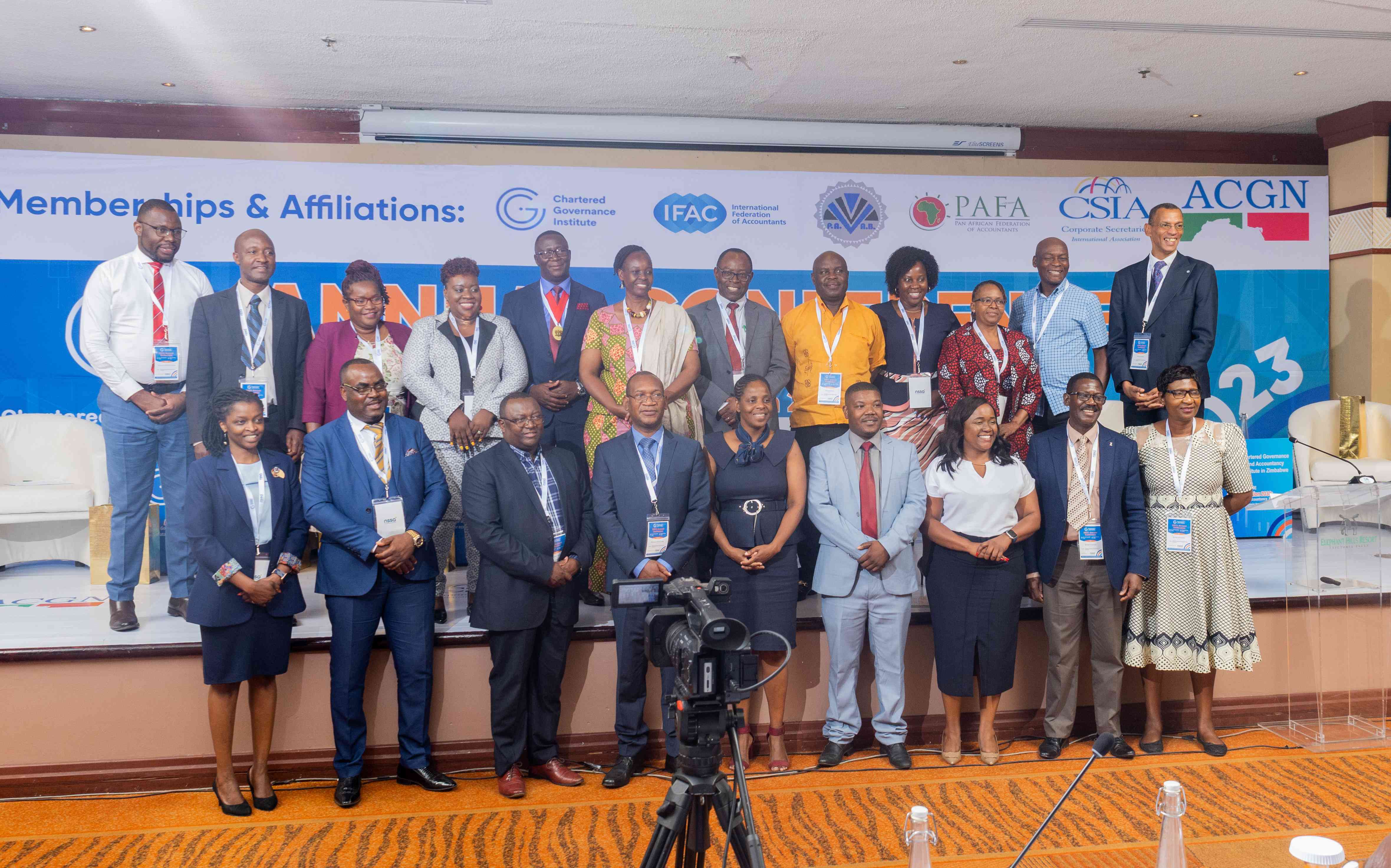 KEY speakers convening at the Chartered Governance and Accountancy Institute in Zimbabwe (CGI) annual conference in Victoria Falls have agreed that the country's Vision 2030 is achievable but needs collective efforts across institutions.
The ongoing conference is focusing on how the profession can contribute to achieving the nation's Vision 2030.
As a catalyst for economic transformation, chartered governance and professionals were encouraged to put all their effort with the government towards attaining a common goal.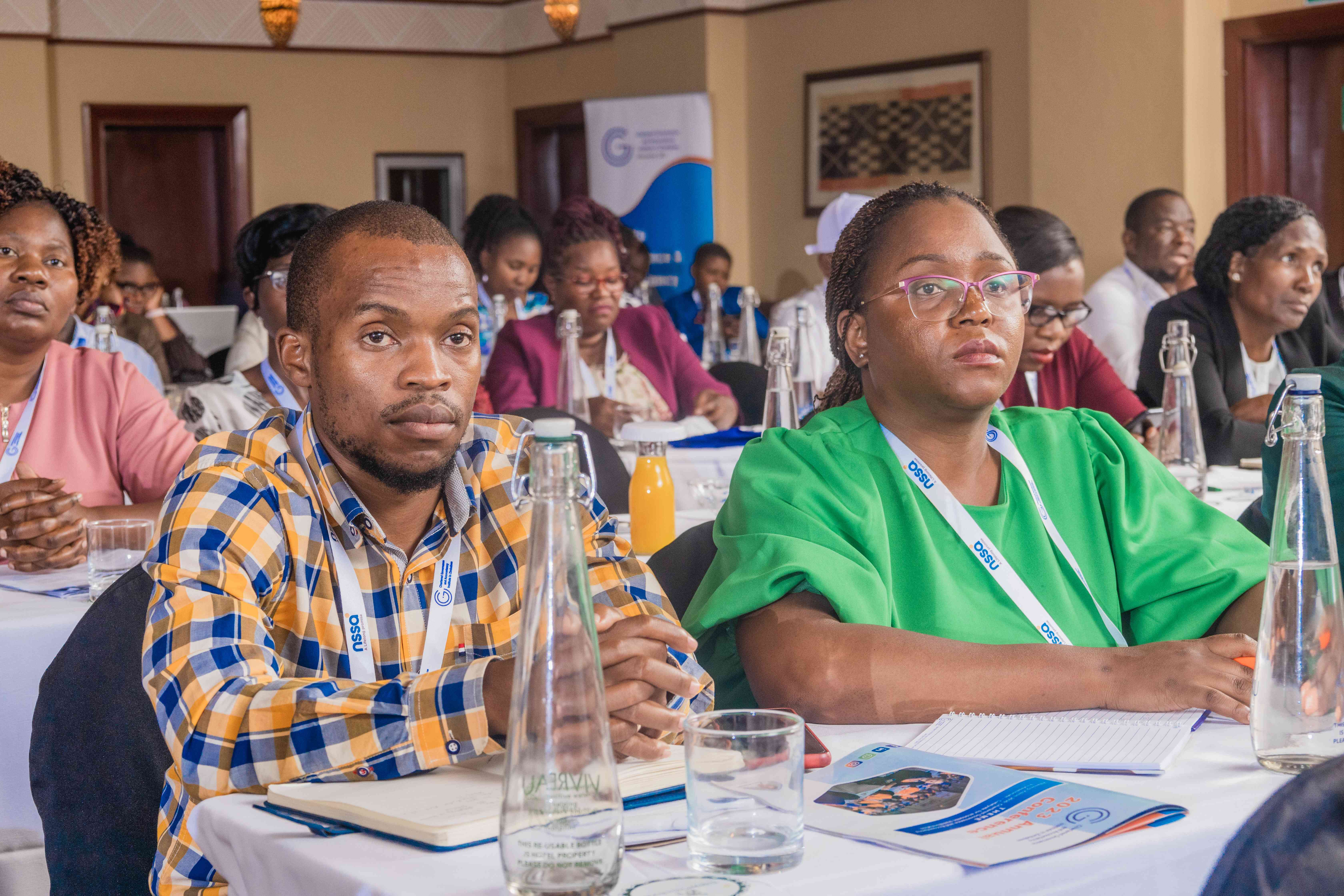 CGI president Jonathan Dube said there was a need to ascertain where the country was at present and what the matrices were to measure an upper-middle-income economy.
"Are we even a lower middle-income economy?" he asked.
Dube said the World Bank defined a lower middle-income economy as one with a Gross National Income (GNI) per capita of between US$1 036 and US$4 045 while an upper middle-income economy is one with a GNI of between US$4 046 and US$12 535.
He asked who would be there in 2030, suggesting that many from among the delegates might not be there and that the world might be a different place.
"Who will be there in 2030? The decisions are based on us. Will we be there? We need to know who to address and how to address them? Who will be the stakeholders in 2030? The notion of an upper-middle-income economy for Zimbabweans was rather like heaven. Nobody had been there," he said.
Corporate Governance Unit permanent secretary in the Office of the President and Cabinet, Allen Choruma said it was possible to attain the Vision 2030, but to do so required a collective effort.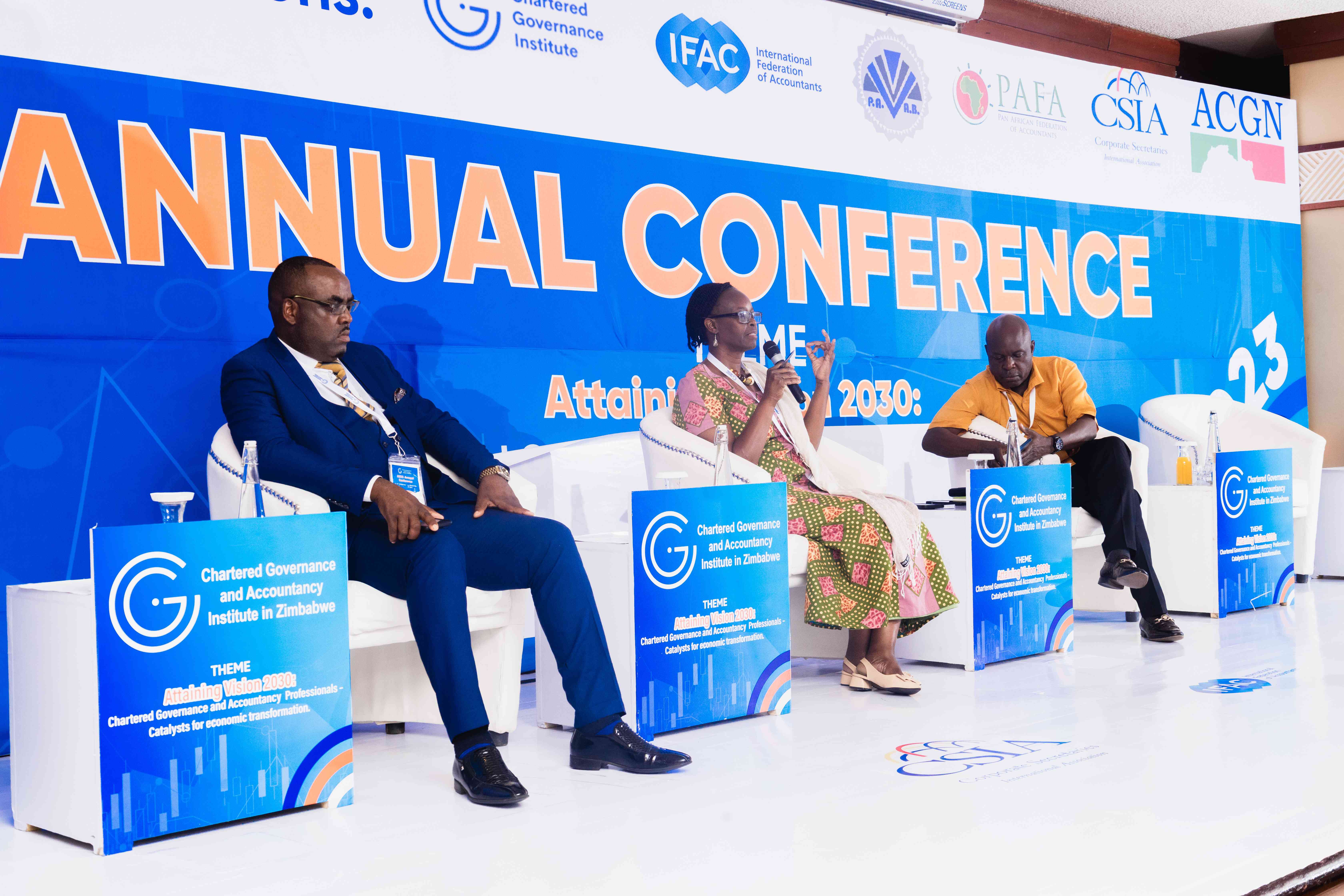 "We are a long way from where we need to be to reach an upper-middle-income economy. It is possible but only if we work together. It's not a government issue. We don't need an 'us and them' attitude. We all need to work together. It's a Zimbabwean issue. It will affect all our children," he said.
Speaking on ethical leadership at the same conference, Pentecostal Assemblies of Zimbabwe Bishop Never Muparutsa suggested that the vision date should be brought forward and do whatever wants to be done now to enable all to see the results of the current efforts.
He expressed doubts whether all delegates would reach 2030 and stressed that there was indeed a nexus between ethical leadership and attainment of Vision 2030.
"For some of you, 2030 is too late. Let's zoom in on 2030 and make it 2025. Let's be ethical now. We have lost leadership driven by self-discipline but if we get our act together we will teach this generation to transform our nation,'' he said.
He, however, bemoaned greed saying together with selfishness has resulted in many corporate scandals currently bedevilling the country.
Related Topics