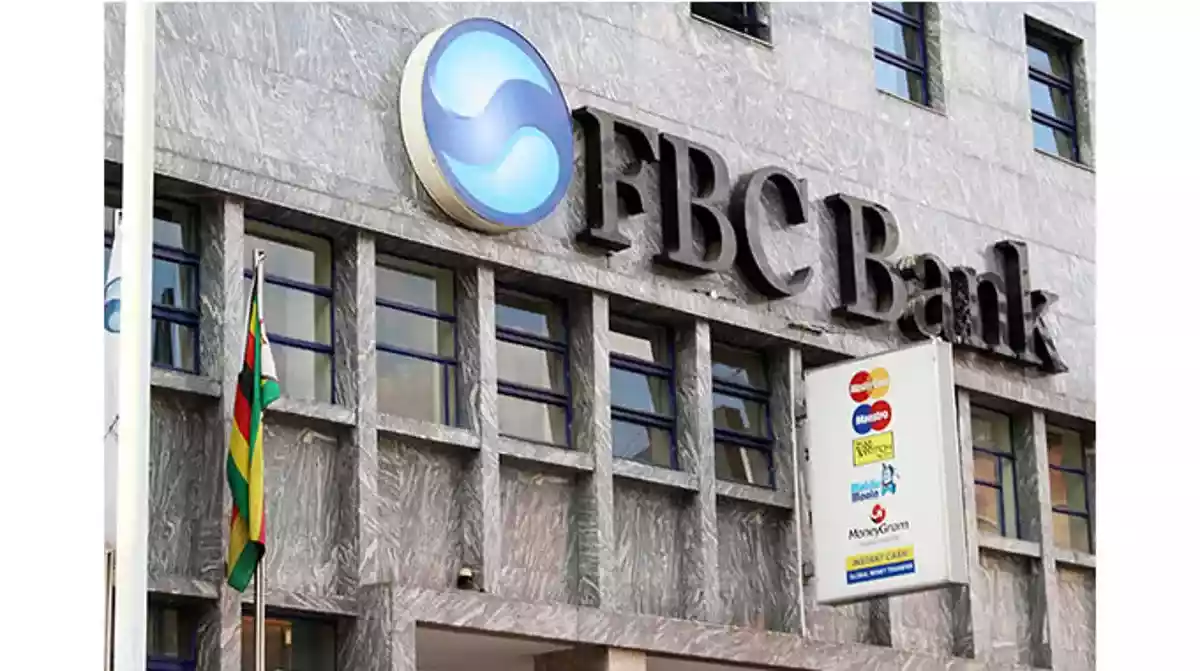 ONE of Zimbabwe's biggest financial services powerhouses, FBC Holdings, has launched hospitality insurance cover targeting hospitality and tourism sector players.
Speaking at the 2023 Hospitality Association of Zimbabwe (HAZ)-FBC Bank business breakfast meeting last week in Harare, FBC head of retail banking and e-commerce Peter Chava said insurance was very significant in the hospitality sector.
"Businesses that deal with the public can be vulnerable to third party accidents, which may result in costly public liability claims. As such in Zimbabwe, it is mandatory for a business looking to operate in the hospitality industry to have at least public liability cover in place," he said.
"This cover offers legal liability to third parties in the event of accidental damage, bodily injury or death arising from the business activities. We have also noted a number of hospitality establishments, particularly lodges being destroyed by fire and unfortunately, some did not have insurance in place. Hospitality insurance cover (HIC) is coming in to try and close this gap."
The bank is offering all HAZ members a basic insurance package with both public liability cover and fire cover at discounted premiums.
"There is room for business owners to upgrade this cover in accordance with their various needs and exposures. HIC is simply a starting point to ensure financial security and peace of mind for players in the hospitality industry," Chava said.
FBC hopes that every business owner in the hospitality industry takes up insurance cover as a form of risk management and to secure their business.
"We are proud of being associated with the Hospitality Association of Zimbabwe and of our relationship which has continued to grow over the years. We also treasure the contribution of Zimbabwe's hospitality industry in promoting the country's socio-economic development," Chava added.
HAZ vice-president Emmah Kativu told NewsDay Business that hospitality businesses were willing to take up insurance cover.
"We have had a very positive response from our members. Before, it was just bigger hotels and bigger establishments because of the corporate governance and rules that mandated them to have such policies," she said.
"We have brought awareness even to the small industry players. I think there was misinformation and general ignorance with it but with this awareness programme we are seeing many people taking up this training."
Related Topics