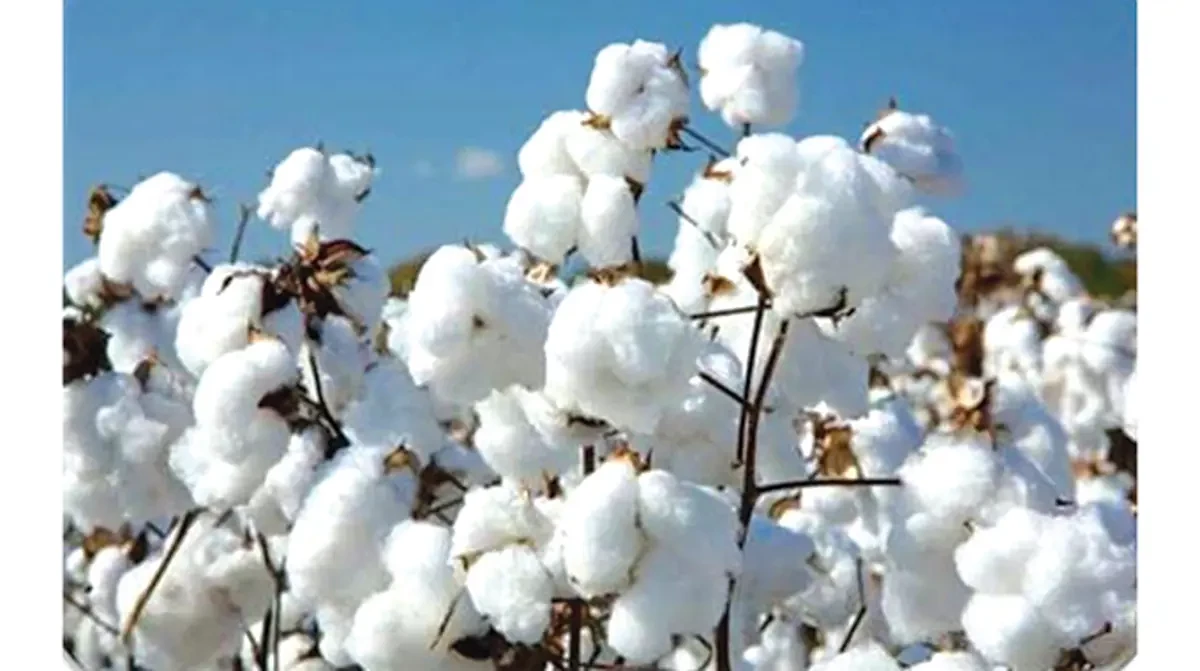 STATE-RUN Cotton Company of Zimbabwe (Cottco) has to date paid farmers US$15,9 million, with the balance expected to be cleared this month as market liquidity improves.
In a trading update for the period July 1, 2022 to August 31, 2023, the firm's secretary Eunice Mupanduki said as the buying season drew to a close, the company had achieved a 48% increase in intake from 46 748 tonnes in 2022 to 69 146 tonnes in the current season.
"Cottco has paid US$15,9 million to farmers to date and the remaining 32% is expected to be cleared in the month of September 2023 as market liquidity improves," she said.
"Farmer morale improved following the 2021/22 buying season when they were paid 75% in United States dollars. Interest to grow the crop was rekindled resulting in 360 224 farmers being registered compared to 294 202 growers in the previous season."
Mupanduki said during the period under review, the company struggled to access funding from approved facilities with funding starting to unlock as the season progressed.
"Local market liquidity was extremely tight during the period under review, with Cottco initially struggling to access funding from approved facilities. However funding was unlocked as the season progressed and is expected to improve as revenues from the sale of products are received," she noted in the trading update.
The company paid a deposit which has allowed site clearance for a plant in Gokwe to help contribute towards the development of the rural areas.
"Cottco has paid a deposit and commenced site clearance for a 60-tonne per day oil expression plant to be located in Gokwe. Commissioning of the plant is targeted for early 2024 and is expected to contribute towards rural transformation and development," Mupanduki said.
Cottco management has also been working on cost containment strategies which are expected to improve margins in the financial year ended March 31, 2024.
"These include a 100% roll out of Smartfarmer, an Enterprise Resource Management system enabling real-time capturing of farmer information, which cut back on physical stationery costs as well as employment of data capturing clerks," she said.
"Savings on procurement have also been realised in the period under review through competitive bidding. A mix of local borrowings and off-shore pre-finance arrangements was utilised in the 2023 buying season in order to reduce finance costs.
"Coupled with the improved intake volumes the company is forecasting marginal profits for the year ended 31 March 2024."
Given the forecast of the El Nino weather pattern, Mupanduki indicated that suppliers for the Presidential inputs for cotton had commenced delivery of fertilisers for distribution to farmers which will be helpful in early crop establishment.
Globally, the 2023/24 production forecast was lowered by 2,7 million bales, while consumption saw an increase of 500 000 bales causing prices to firm.
"Oilseed prices saw a decline in the period under review as local and regional supply of soya and sunflower seed increased against a stable local demand from oil expressers.
"However, as the regional crop availability is limited, prices for ginned seed are expected to firm in the last quarter of 2023," she said.
Ginning has commenced at all Cottco ginning sites and product deliveries are said to be underway as the company's order book continues to surpass available supply, the company said. Cotton's value addition initiative has seen the company converting over 800 tonnes of lint to yarn for the local market.
Related Topics